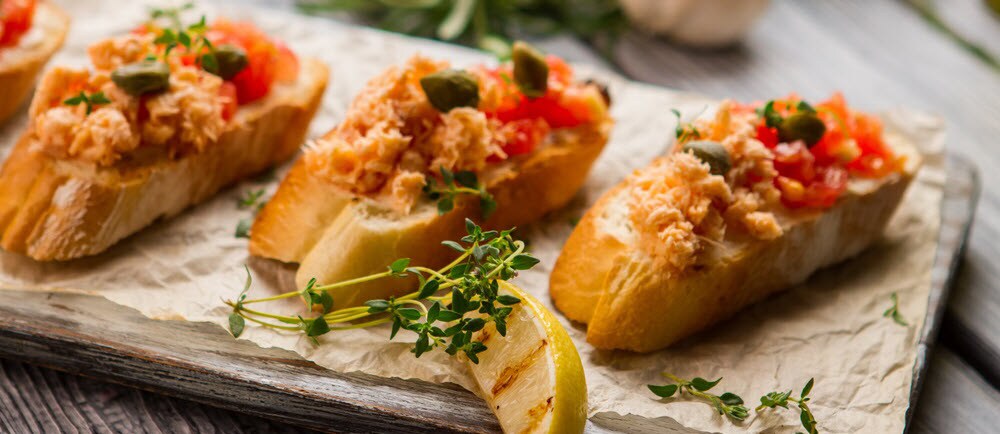 You want homemade food that tends to the cravings disrupting you from getting anything done, but the thought of laboring over a hot stove just doesn't sit well. Why cook when you can order delicious and mouthwatering take-out worth waiting for? Let these two West Chester-area restaurants soothe the hungry beast in your belly!
Mercato Ristorante and Bar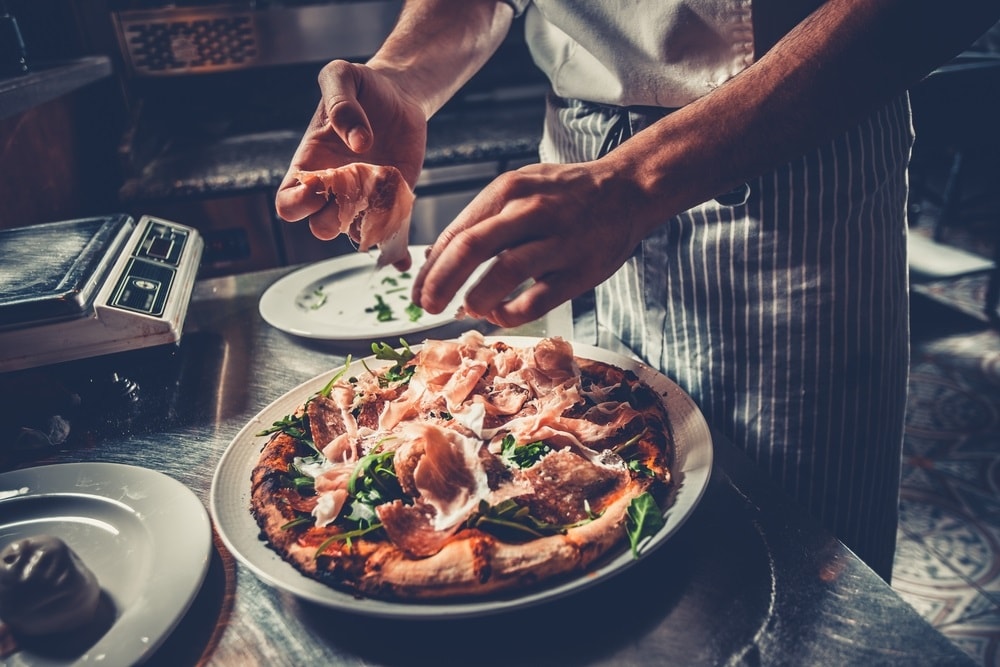 When you crave traditional Italian cuisine, no other food will do. You'll keep daydreaming of rich mozzarella as it coats juicy marinara spread on a crispy, golden crust. You'll imagine yourself carefully slicing into a savory, flavor-laden pork chop, or scooping up a biteful of an inviting meatball appetizer—and making sure you lick up every last drop of sauce.
Want to fulfill your Italian food fantasies? Order from Mercato Ristorante and Bar! They'll placate your need for such Italian classic dishes as their traditional parmigiana dishes, salads, appetizers, and a variety of pasta selections like decadent lobster ravioli. Start your meal with one of their brick oven pizzas, like the Funghi for mushroom lovers, or make a whole meal with the Regina Margherita, packed with fresh, juicy tomatoes.
Quench your thirst for a cocktail with their line of take-out cocktails, including a lip-smacking Blood Orange Margarita, or the sweet-sour sip-worthy Blackberry Bourbon Smash. Make sure you make room for dessert, too, with a tiramisu to die for! Gaze longingly at their menu items on Instagram.
Penn's Table Restaurant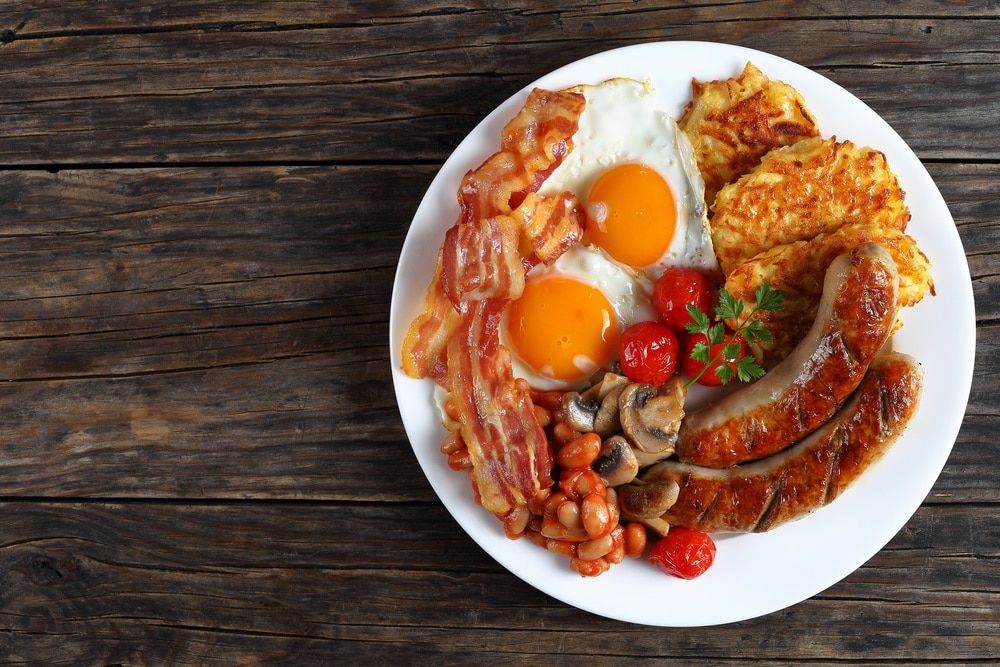 ?From their storied history to their splendid breakfast, Penn's Table Restaurant keeps tradition on the menu. In 1976, the restaurant opened—and then closed in 1997 due to a fire, only to reopen a year later. Since then, they've kept breakfast steadily on the minds of West Chester natives with their traditional fare and homecooked signature dishes.
Breakfast favorites include a rich and creamy Eggs Benedict, luscious French toast featuring bread studded with plump raisins, and everything that's good about breakfast stuffed into their Country Scramble. And even if their hearty breakfast races away with your taste buds, their lunchtime favorites are still ripe for ordering.
Want a perfect, succinct lunch? Order the soup and half a sandwich combo for the best of both worlds! Pick from a fine selection of sandwiches, including their self-proclaimed "Best Reuben in Town."
Don't forget their special local dishes, such as the "Screamin' Willy Penn," made with homemade chicken salad and peppered with bacon, lettuce, and tomato on delectable raisin toast. Or, try the "1976," a hot-off-the-grill sandwich stacked with sliced roast beef and covered with Swiss cheese, bacon, and tangy horseradish mayo. For their full menu and more, drool over their breakfast specials on Facebook.
Take-Out Food Worth Waiting For near West Chester PA
Stay home, get comfy, and feed your belly by ordering take-out at two worth-the-wait eateries—Mercato Ristorante and Bar, and Penn's Table Restaurant—near West Chester, PA!