Want the inside scoop on where the best ice cream shops near Philadelphia, PA are?
Whether you are looking for a cone or sundae, the next time you are craving some ice cream you will want to head to one of these spots!
Petrucci's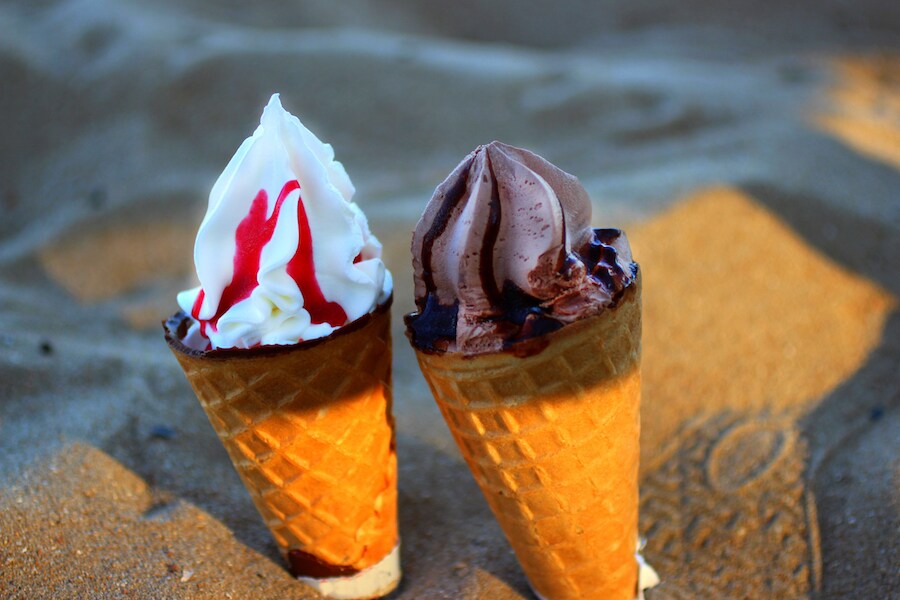 With over 20 flavors, you'll have plenty of choices when stopping by Petrucci's for some ice cream. They have everything from classic flavors like Cookie Dough and Vanilla Bean to more unique offerings like their Pistachio Almond, Rum Raisin, and Tiramisu.
Once you pick your flavor, you can then get a range of toppings piled on high! This includes brownie bites, gummy bears, and chocolate syrup.
Along with their hand-dipped ice cream, they also have fresh homemade water ice made daily. There are also plenty of different water ice flavors to choose from like mango, strawberry lemonade, and cappuccino.
Tubby Robot
Facebook | Twitter | Instagram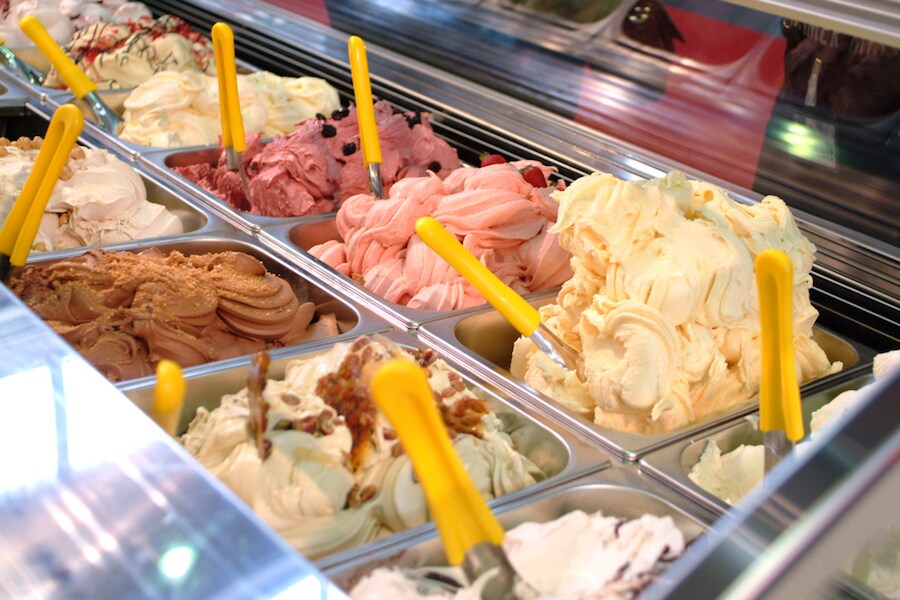 At Tubby Robot Ice Cream Factory, you'll get a unique range of flavors to pick from. While they do rotate, you may find special flavors like their Mexican Chocolate that comes with a kick of spice or Sea Salted Caramel that reminds you of summer days at the shore. They even have special seasonal flavors like their Lavender Honey.
With many flavors to choose among, you won't have to worry about picking just one though. Their Ice Cream Flight lets you try a range of different ones! Each ice cream they have does have something in common – they all are handmade using the finest local ingredients.
Village Treats
Village Treats is the perfect spot to come hang out, relax, and enjoy a sweet snack. Stop by for a coffee, meet up with friends for some milkshakes, or bring the kids to enjoy some freshly baked cookies or brownies.
On top of all that, they also have some of the best ice cream around! Daily, they have dozens of flavors to choose from with new options constantly being offered.
On their menu, you will find your favorites like Chocolate Peanut Butter or Mint Chocolate Chip. Beyond that, they are also unique flavors you won't find elsewhere like their Guatemalan Ripple and Super Swirl.
Treat Yourself Today to Some Ice Cream
Meet up with some friends or take the family out for some ice cream today at one of the best ice cream shops near Philadelphia!