If you own an automobile, chances are you've taken it in for regularly scheduled maintenance at some point during your ownership. Regularly scheduled maintenance is important to keep your vehicle running smoothly and safely. However, how do Devon and Malvern drivers know when to get these services?
Your friends at Audi Devon are here with the answer! To learn how often you need an oil change, keep reading the informative article below.
What is an Oil Change?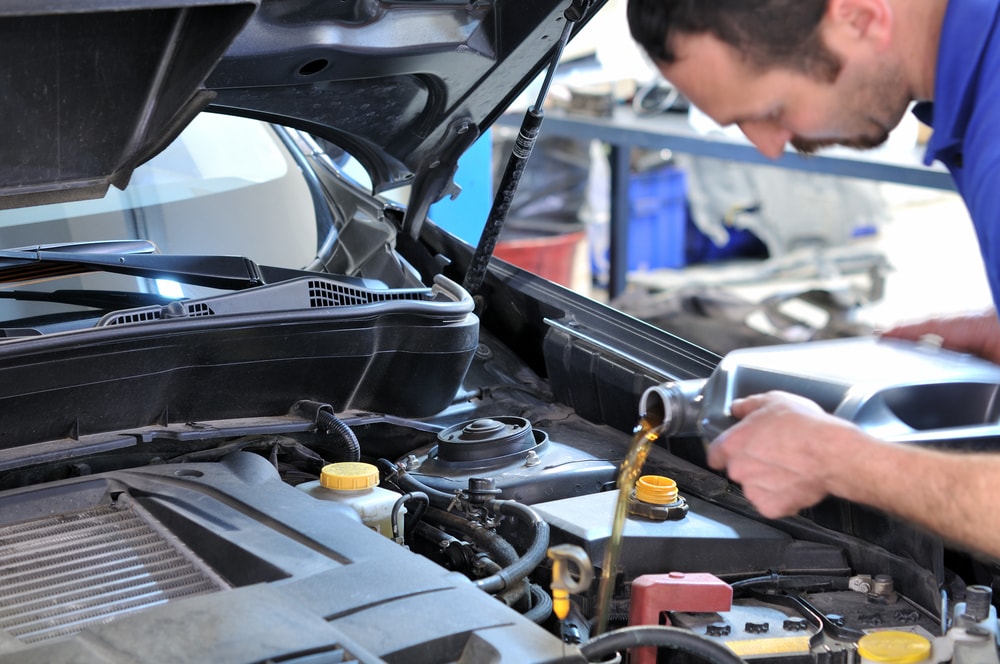 Before we can get into the specifics of scheduling an oil change, it's important to have a clear understanding of what exactly an oil change is.
Basically, the oil inside of your engine is the substance that helps your vehicle move, acting as a lubricant for the various parts of the engine.
As time goes on, this oil tends to build-up inside of the engine, causing dirt and other debris to form inside. That's where an oil change comes into play. Oil changes aim to replace the engine's oil, replacing both it and the oil filter.
Oil changes are vital for many reasons. Most importantly, if this service is left for too long, the oil inside of the engine could begin to break down and wear out. This could in turn cause your engine to malfunction or even stop working altogether.
How Often Should I Change my Vehicle's Oil?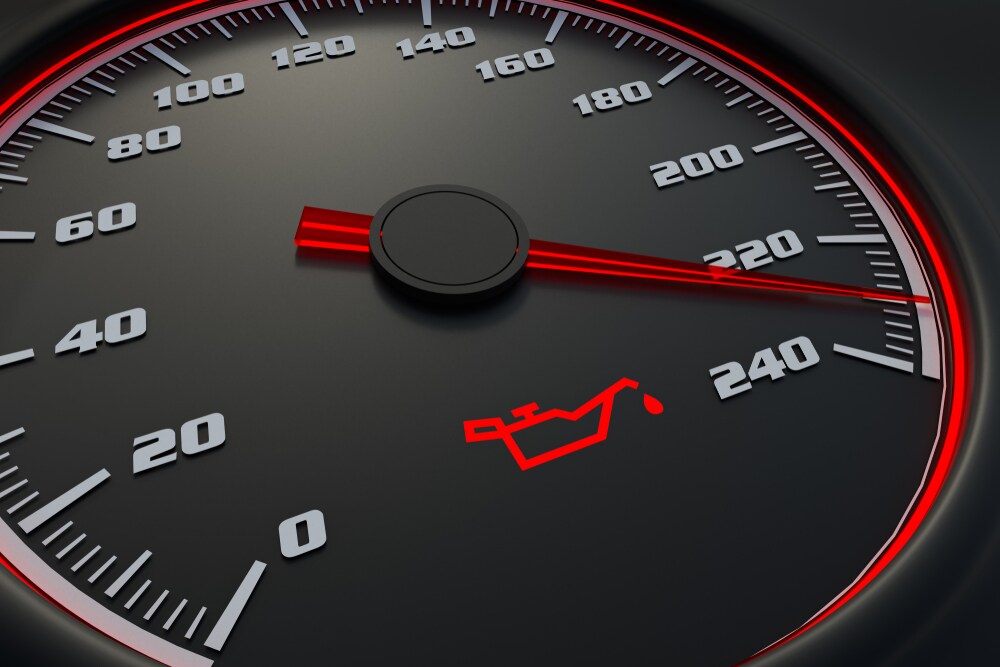 ?The frequency of oil changes depends on several factors. Let's take a look at these so you have a better understanding when the best time to get an oil change is for your lifestyle.
Most carmakers recommend changing your oil every 7,500 miles or every six months, whichever comes first. If your car is an older model, you should get the oil changed every 5,000 miles instead. Furthermore, if you take more frequent, shorter drives, it's also better to have your oil changed more frequently.
Keep in mind that these are just suggestions. For the exact oil change intervals for your specific vehicle, be sure to check your owner's manual.
How Our Dealership Can Help
When it comes to oil changes—or another automotive service for that matter—you can rely on our service professionals to get the job done right.
Professionally trained with years of experience under their belts, they'll work diligently to ensure you're back on the road safely in no time. Furthermore, they have access to specialized equipment and genuine parts, so you know you're getting the highest quality automotive care.
Scheduling an appointment with our service center is simple! Just head over to our online appointment scheduler here on our website. From there, you'll be able to enter some basic information about your vehicle, as well as the type of service required. Then just choose the desired date and time of your appointment, and you're all set.
Schedule an Oil Change Today
Now that you know how often you need an oil change, it's time to get the ball rolling and schedule an appointment for yourself!
If you're in the Devon or Malvern areas, stop by Audi Devon and get your car in shape with an oil change today!
We look forward to working with you!