For many people, dreaming about getting a new 'do—or even heading to the salon for a quick trim—conjures up feelings of deep relaxation. From the soothing head-massage meets hair-wash to the fresh smell of hair care products in the air, the salon is a relaxing retreat.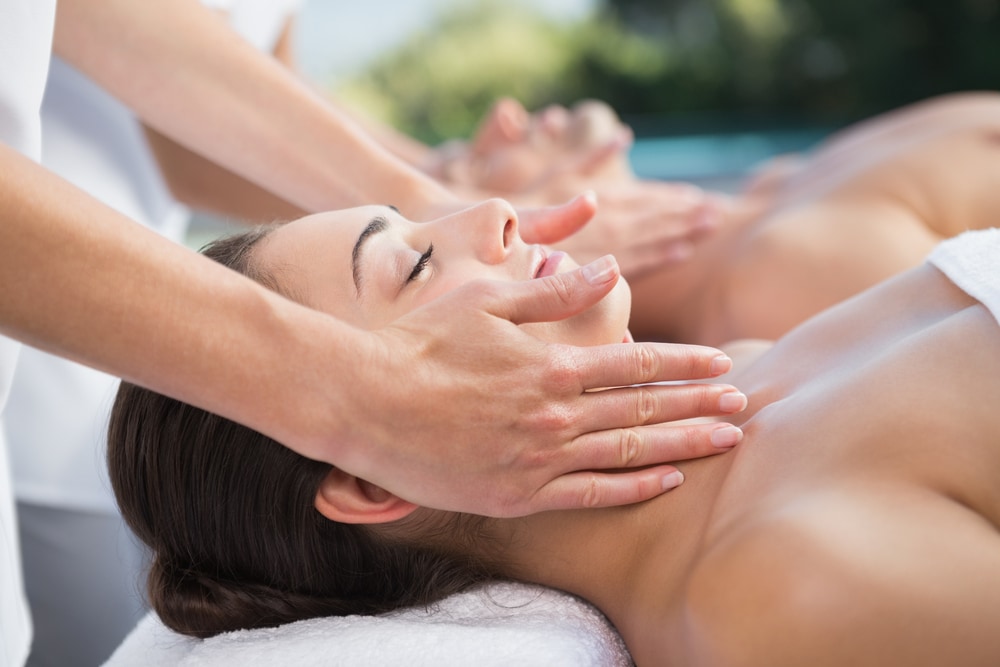 But when it comes to choosing a day spa on the Main Line, how do you know where to go? For well over two decades, Salon d'Artiste has offered high-quality salon services at competitive rates. Below, you will find information about the salon's history, its full-service menu, and how to connect with the team on social media.
First Day Spa To Open On the Main Line
Salon d'Artiste first opened its doors in 1985, becoming the first day spa in the area. Since then, the salon has experienced ongoing success, winning many awards over the years for their expert services by experienced stylists. Customer satisfaction is their top priority, and while they offer a long list of spa services, their primary focus remains hair care.
Special Salon Services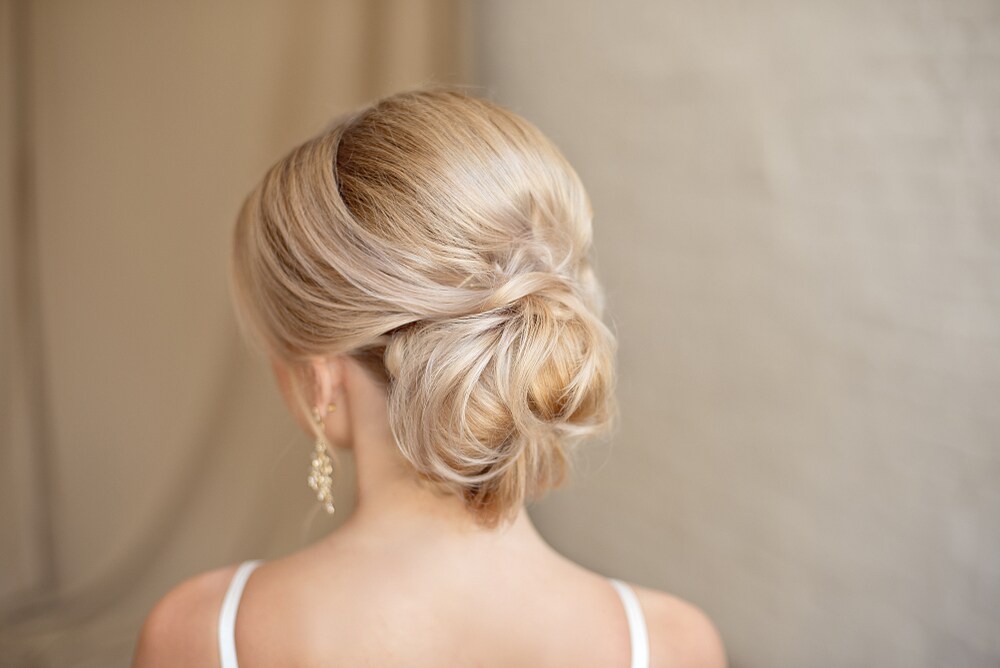 In addition to haircuts, coloring, styling, blow-outs, conditioning services, extensions, hair loss therapy, and permanent treatments, Salon d'Artiste also offers the following:
?Makeup: Eye application, lash extensions, & special occasions
Nail: Manicures & pedicures, including gel polish
Spa: Facials, massages, spray tanning, waxing/threading, & body treatments
Bridal: Hairstyling, makeup, & spa service options with the help of a Bridal Coordinator
When you visit Salon d'Artiste, you put your self-care first, and the staff will too. Whether your stylist simply trims off a quarter of an inch or you got the royal treatment of spa services, when you walk out the door of Salon d'Artiste, you'll feel like a brand-new person.
Treat Yourself to Salon d'Artiste
To help you bring a bit of salon magic home with you, Salon d'Artiste offers Oribe and Evo hair-care products for purchase both in the salon and online. While you're visiting its website, for everything from manicure tips to makeup tutorials and bridal style ideas, explore Salon d'Artiste's educational blog.
Stay up to date with the whole team by following Salon d'Artiste on both Facebook and Instagram!