What better way is there to relax after a long work week than with a good meal and a quality brew? Well, you won't have to go far. Berwyn's La Cabra Brewing sits at the heart of the Philadelphia's Main Line, just minutes from Devon, Malvern, and more.
An Impressive Start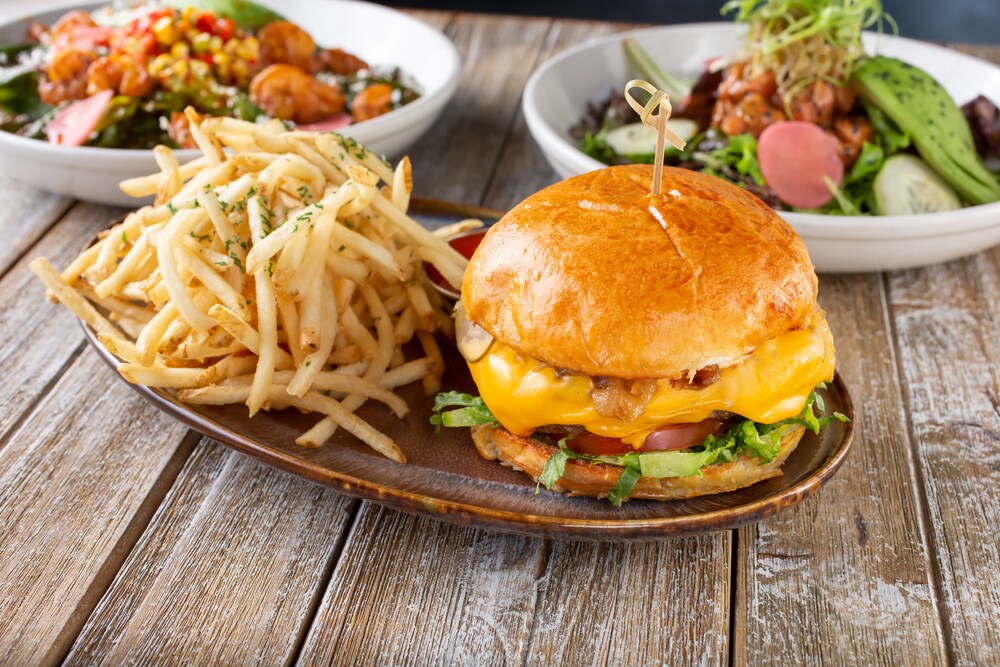 La Cabra came to the greater Philadelphia area in 2016, quickly earning respect and recognition for their tasty beer that reflects the latest and greatest trends in brewing. In 2017, La Cabra won New Brewery of the Year from Best of the Philly Beer Scene along with a number of other impressive accolades that jumpstarted their early success.
The gastropub has continued to build upon its popularity, opening Bodega by La Cabra in August 2019. Bodega is located in Bryn Mawr and serves as an extension for the brewery. It operates as a live-fire kitchen serving La Cabra's beer, hard cider, and, of course, great food.
Brewing Style
La Cabra experiments with a variety of brewing philosophies, using their 7-barrel brewhouse to test different styles and flavors. The changing of the seasons and flux in popular beer trends are reflected in their regularly updated menu. Whether you're looking for a smooth IPA or a crisp cider, La Cabra is likely to have something for you.
?While a more extensive menu is available via La Cabra, some current selections include:
Hipster Catnip IPA – American (7.2% ABV)
Providence Pilsner – Czech (5.2% ABV)
Most Kind Pale Ale – American (5% ABV)
Feelin' Thankful IPA – Imperial/Double New England (8% ABV)
Ciruela Sour - Fruited (10% ABV)
Cleanse Your Palette
What's great beer without great food to accompany it? La Cabra's Latin-inspired cuisine is sure to pair well with any drink you order. Their colorful menu is perfect for something quick, like wings, chips & guac, and more. However, if you're looking for a more expansive palette cleanser, there are enriching options, such as the G.O.A.T. Burger and Cubano Sandwich.
While any day is a good day to check out La Cabra, Tuesdays do have some great offerings. On Tuesdays, customizable take-out taco kits are available, perfect for pairing with a growler on your couch. Additionally, all wings are half-off all night long.
Go Local Today
Don't miss out on one the Main Line's greatest attractions. Stop in, grab a drink or two, and stay current on all things brewing on your next visit. Whether it's dinner after work or a weekend outing with friends, La Cabra always has something fun going on.
In the meantime, check out La Cabra's Instagram to stay up to date on all things Main Line and Philadelphia brewing.