There's nothing better than fine dining with full knowledge of where your food is coming from. Blending fresh, seasonal, and sustainable ingredients with classic French culinary flair and the unique flavors of Asian cuisine-that's exactly what you'll get at Nectar.
For the Berwyn area, Nectar offers an elegant dining experience that incorporates the ingredients and flavors of the local community.
---
Fresh, Local, Farm-to-Table Flavors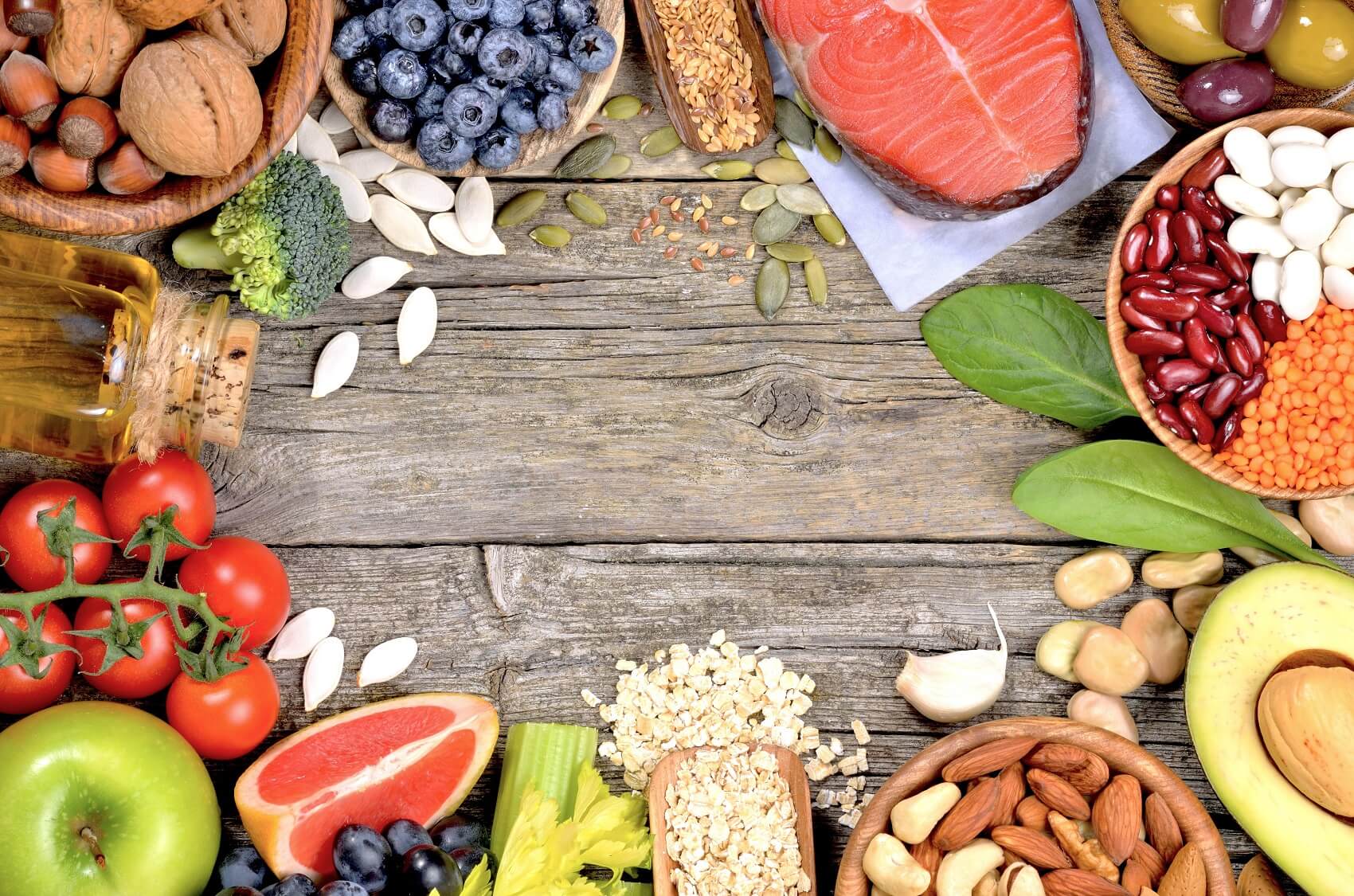 At Nectar, executive chef Patrick Feury stresses the importance of using locally resourced ingredients in every dish-a practice he picked up during his time working in Les Olivades in Paris, France. Paired with over 10 local farms, butchers, and gardens from around Pennsylvania, Nectar assures that every plate is composed of the freshest ingredients resourced daily.
Between fresh dairy products, protein, and produce, Nectar's menu is made possible by the resources of their local community partners.
---
The Nectar Menu
Now, let's talk about the menu itself. Crafted by Feury and his team, the menu provides a unique variety of flavors from around the world. They also offer impressive menus of signature cocktails and wine to pair with your meal.
Kick off your night with one of their flavorful, Asian-inspired starters, like the lobster sliders or steamed pork buns. Then, move on to one of their locally sourced main courses, such as the Thorn Hill Farm moo shu pork or the Pineland Farms Natural braised short ribs. They also offer a number of special, seasonal starters and main dishes.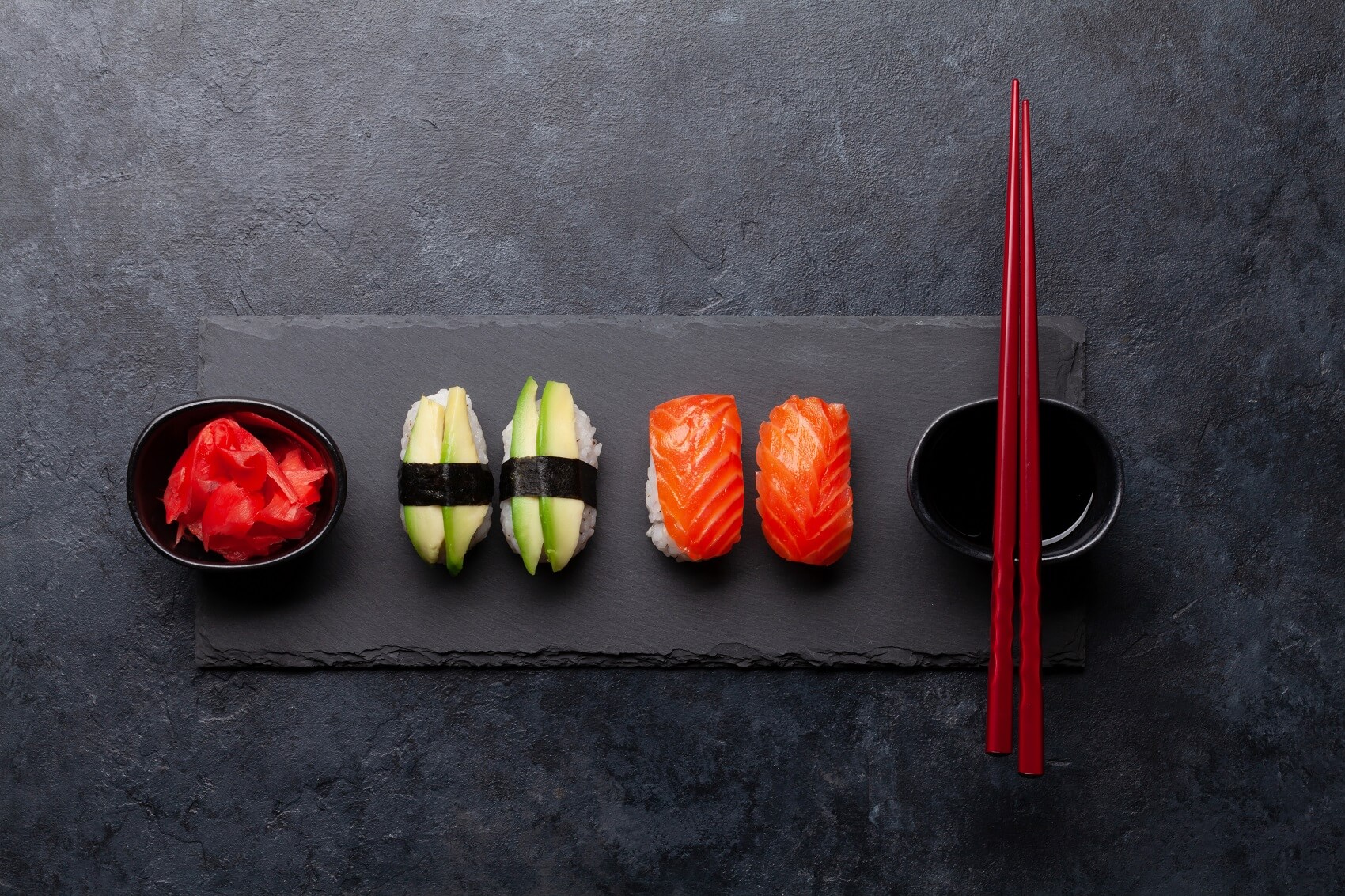 In the mood for sushi or sashimi? Well, you'll find no shortage of options at Nectar. Keep things simple with a spicy tuna or shrimp tempura roll or look outside the box at any of their specialty or seasonal rolls. If your stomach is still looking for more, stick with an Asian-inspired entrée in any of their noodle or fried rice options.
They also offer several vegetarian options packed with their signature flavors, like their wok tofu or Chinese eggplant.
---
Meet the Nectar Team
The food at Nectar ultimately comes from the mind of Feury. The executive chef and partner was exposed to pastoral farming and aquaculture at a young age and has brought that influence to his current kitchen. His first job in food came at the age of 14, working at a local butcher shop.
After studying at the Academy of Culinary Arts in Mays Landing, New Jersey, Feury made the rounds in the kitchens of Atlantic City, New York City, and Paris, exploring local markets and fine-tuning his resourceful method of cooking.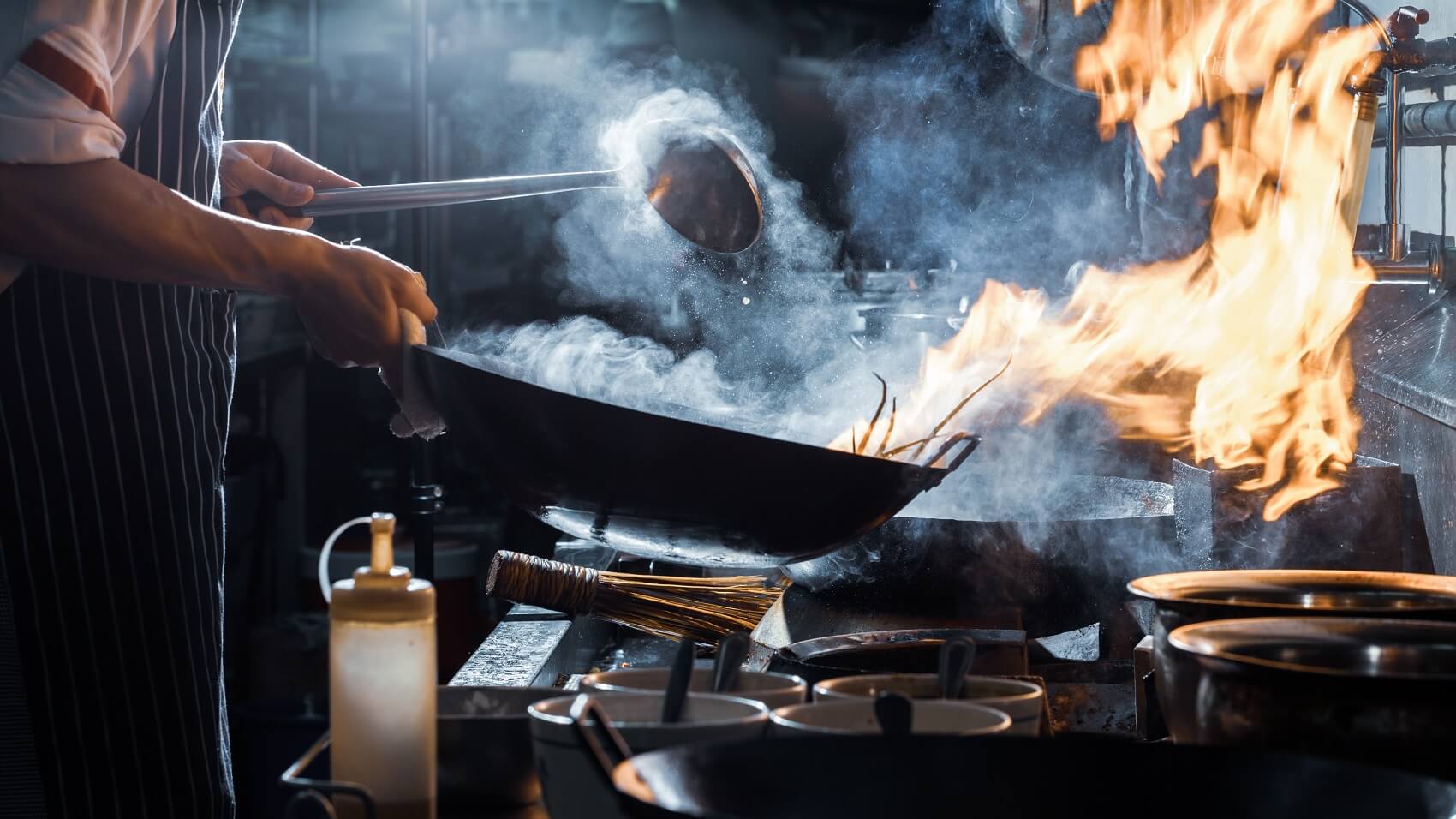 Arguably the most important step of Feury's culinary journey, after he made his way back to the United States, was his time working at Le Cirque 2000 in New York City. He credits his time there as, "my first experience of Asian ingredients with French technique."
Finally, he was brought on to lead the Nectar kitchen.
Working alongside Feury is chef de partie Kenny Huang. Born and raised in Heshan, Canton, China, Huang developed an appreciation for his mother's cooking and the fresh ingredients of his family farm. At Nectar, he seamlessly helps maintain the farm-to-table flavors that he was originally inspired by.
Rounding out the Nectar team is pastry chef Julie Waters. Long before attending Johnson & Wales University and studying food in Germany and France, Waters developed a love for baking in the kitchen with her grandmother. Today, she is a cornerstone of the Nectar kitchen, handling everything pastries and baking.
---
Explore Unique International & Community Flavors at Nectar
When you're ready to explore the sensational flavors, locally sourced ingredients, and sustainable practices of Nectar, visit their website to make a reservation or order online.
Like them on social media to see what they're serving today!