Drivers in Devon and Malvern understand the value of having good brakes, but you may not be able to tell when you're in need of a brake repair? If that's the case, our team here at Audi Devon is here to help.

On this page, you'll find more information on your brakes and how we can help you take care of them.
Contact us today regarding any questions or concerns with your brakes.
Resources:
Signs to Look Out For
If you know what to look for, it's easy to know when you need a brake repair. If you notice any of the following signs, bring your Audi model into our service center. One of our certified technicians can properly inspect it and figure out a solution.
1. Pulling. If your vehicle pulls to one side when you apply the brakes, it could mean one of a few things. Your brakes could be wearing unevenly, or they may just need an adjustment. It could also mean that there is foreign matter in the brake fluid.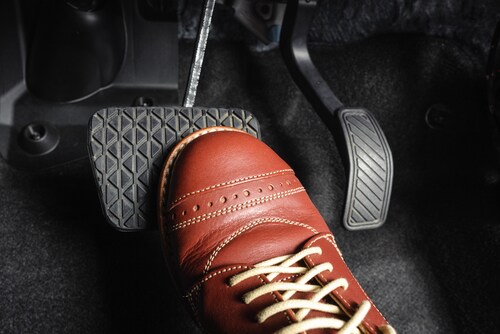 2. Vibration. If you happen to have warped rotors, you may experience a vibrating or pulsating brake pedal. It may resemble the feeling you get during a panicked stop if your Audi is equipped with anti-lock brakes.

3. Worn brake pads. It's easy to check your brake pads for excessive wear if you can see them through the spokes of your wheels. It will be pressed against a metal rotor. If you see less than a quarter inch of pad against the rotor, you may want to have your brakes inspected. It may be time for a replacement.
4. Grinding or growling. A loud metallic, grinding or growling noise is created by the disc and caliper when they rub against one another. If you hear this, it means that your brake pads have worn down completely. When this happens, an experienced technician may suggest that your rotors be turned or replaced in addition to getting new brake pads.
Looking for other parts? Check out our other parts and accessories.
Our Service Center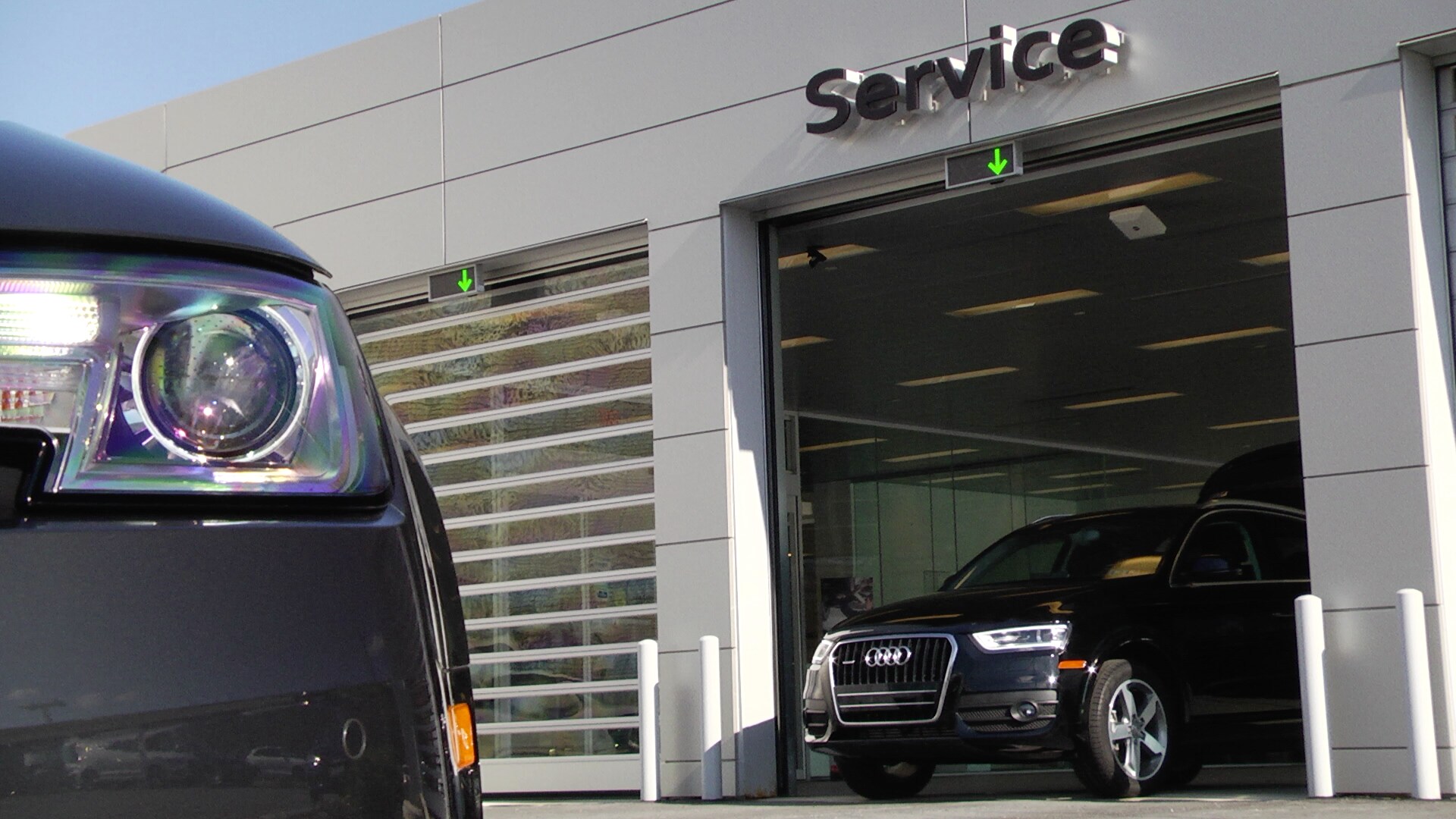 When you come to our dealership to get a brake repair, our technicians will inspect every part of the system to ensure that the issue is diagnosed correctly. Then, they'll get to work. If you need a brake replacement, they can easily install a genuine, high-quality set from our parts center.

We also have a list of rotating service specials, and you can check them out online. They'll make it easier to get a brake repair or any other kind of service your Audi model needs.
Get a Brake Repair Today!
The safety of your Audi vehicle heavily relies on the brakes. Now that you can better diagnose a problem with your braking system, you'll have more peace of mind on your next drive through Devon and Malvern.
If you think your brakes are in need of maintenance, schedule a service appointment at Audi Devon today!