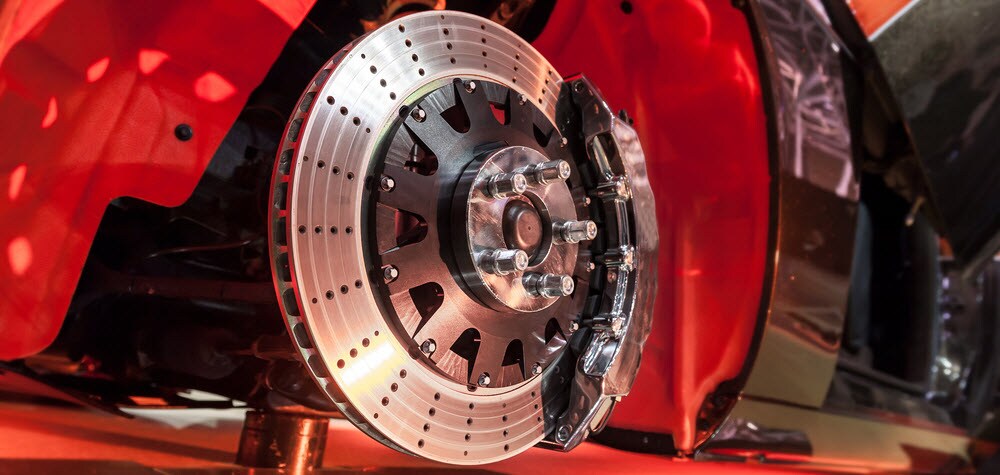 At Audi Devon, we know how important it is to tend to every component of your vehicle in order to optimize performance for years and miles to come. When it comes to brake repairs, we know the ins and outs of brake systems, which enables us to quickly diagnose and fix anything that arises.
Down below you'll find more information about when to schedule brake repair service, how we do things at our service center, and tips for exploring Devon, Pennsylvania. Feel free to give us a call or schedule an appointment online with any questions you have along the way.
Signs I Need Brake Repairs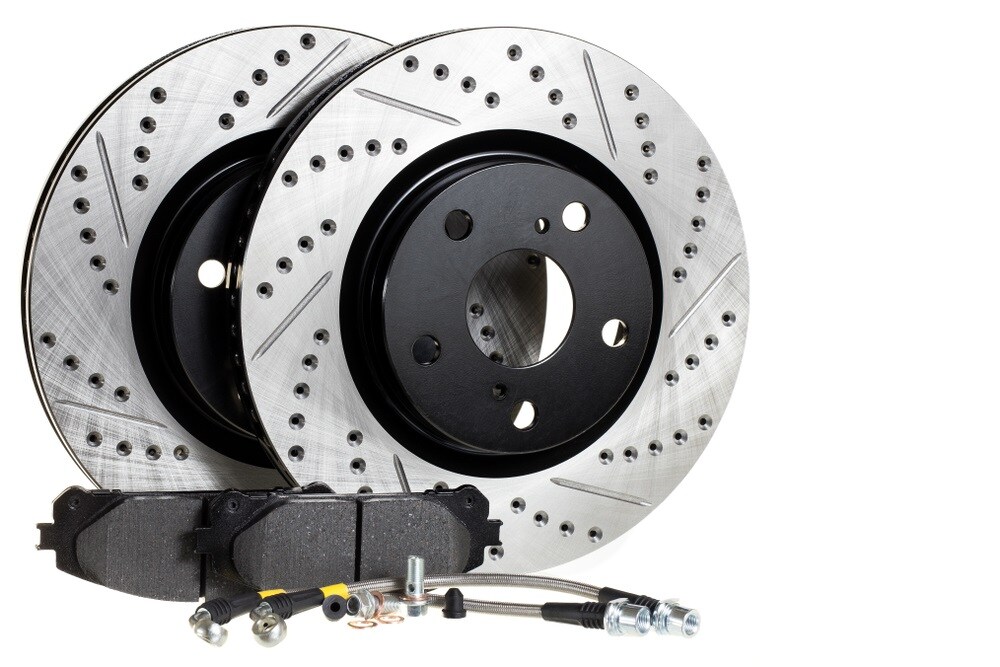 To begin, let's cover a few of the most common signs you need to schedule a brake service appointment. The following signs indicate your brakes need some attention:
Brake dashboard light appears
Vibrating or shaking related to braking
Pulling to the side when applying the brakes
Soft brake pedal
Grinding sounds when braking
If you notice any of these signs, your best move is to bring your vehicle in for service. By tending to your car as quickly as possible, you can mitigate further damage and save on repair costs in the long run.
Brake Repairs at Our Service Center
High quality customer and car service are the name of the game at our dealership near Devon, PA. We offer rotating service specials, so be sure to check back regularly to see what types of deals we currently have going on. With every replacement, we also use only original equipment manufacturer (OEM) parts to ensure a seamless fit and lasting performance.
How Long Do Brake Repairs Take?
Depending on the type of service and the component or parts that need repair or replacement, brake service can take anywhere from 15 minutes and up. Routine scheduled maintenance and inspections take the least amount of time, typically under 30 minutes.
However, if you require more in-depth repairs, there's a chance you may need to drop your vehicle off with us for longer. To replace your brake pads, it'll likely take up to an hour to have you back on the road safely. When you entrust us with your vehicle, rest assured we'll keep you up to date throughout the process.
Driving Around Devon PA
After repairing your brakes, you'll be ready to safely and comfortably explore the sights and sounds of Devon, PA. Whether it's time for the Annual Devon Horse Show and Country Fair, or you're craving a sweet treat from Handel's Homemade Ice Cream & Yogurt, the quaint town of Devon offers plenty of diversions for year-round enjoyment.
Social outings at Devon Lanes or afternoon strolls through the nearby 20-acre Jenkins Arboretum provide relaxing opportunities to mix up your daily routine. Of course, those who unwind by shopping, or who love to give gifts, feel entirely at home when looking around The Daisy Shop at Devereux or the Devon Village.
Schedule Brake Repairs near Devon PA Today
Don't miss a beat driving around Devon, PA. Whether you need routine maintenance or have noticed one of the signs mentioned above, the best next step is to bring your car in for a professional inspection. At Audi Devon, our team of technicians looks forward to serving you and your vehicle throughout your journey together.
Give us a call or book your brake repair service online to show your dependable vehicle the love it deserves!