Wondering where you can find brake repairs near Malvern, PA? At Audi Devon, our expert team of certified technicians possess the necessary knowledge and skills to both diagnose and fix whatever comes their way. Whether you're in need of routine brake maintenance or would like us to tackle a more in-depth repair, we're ready to lend a helping hand.
We'll go over more details about common brake repairs, our service center, and ideas for experiencing all that Malvern, PA, has to offer. Then, get in touch with us to schedule a service appointment!
---
Basic Brake System Components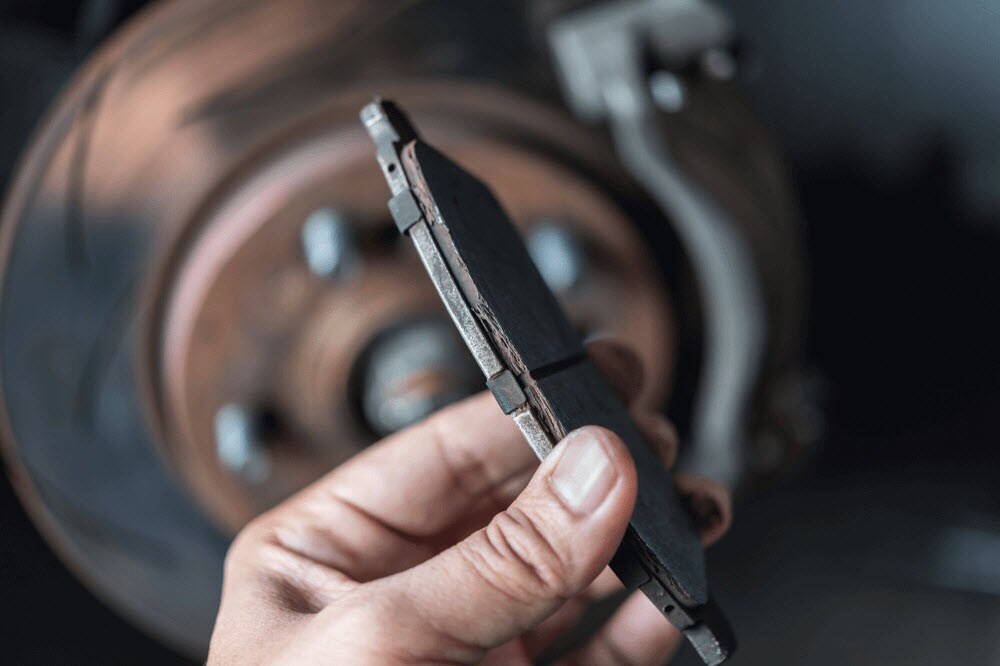 To begin, let's look at some of the basic components of a car's brake system and see how they work together. Brake systems consist of the following major parts:
Pedal
Rotors or Drums
Pads
When you push down on the brake pedal, fluid begins to move through the brake system. Depending on your specific system, it'll either be equipped with rotors or drums. These parts rub against the pads to create friction in order to stop the car. Each component activates the next to bring your vehicle to a complete stop.

To ensure the long-term health of your car, perform or schedule routine brake system checks to ensure everything's working properly.
---
When Do I Need to Bring My Car in for Brake Repair?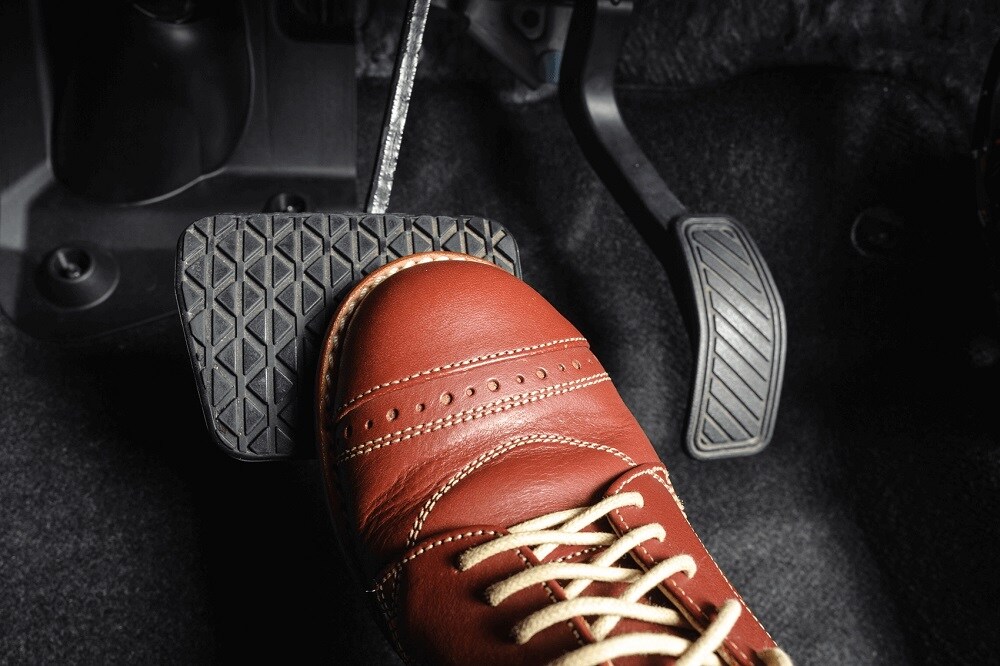 Let's look at some of the most common signs that you should bring your vehicle in for brake repair. If the brake dashboard light appears and remains on, this means one or more parts of your brake system require attention.
A few other warning signs that may occur when you're braking include:
Grinding, squealing, or squeaking sounds
Soft or squishy pedal
Unusual vibrations
Burning odor
Pulling to one side
Fluid leak
Regardless of what you have going on, it helps to bring your vehicle in quickly to avoid causing any further damage.

To ensure a seamless fit with the other components, we use original equipment manufacturer (OEM) parts for repairs. Our service center also offers rotating specials.
---
Making the Most of Malvern PA
With a reliable vehicle by your side, making the most of Malvern doesn't take much. A new set of brakes means you're free to see a top-notch play at People's Light, drive over to the intriguing Pinball Gallery, or sample the delicious local cuisine any day of the week.
Social hotspots, such as Flying Pig Saloon, Christopher's A Neighborhood Place, and Anthony's Pizza & Italian Restaurant, consistently serve satisfying meals in comfortable atmospheres. After eating your fill, few post-dinner activities beat strolling through Randolph Woods park at sunset.
---
Where Can I Get Brake Repair Service near Malvern PA?
Keep moving forward and enjoying all that Malvern, PA, and the surroundings areas have to offer with a dependable brake system. Give us a call at Audi Devon to schedule service and to get all your brake repair questions answered today!
We look forward to serving Malvern residents and their vehicles for years and miles to come.