When it comes to safety out on the road, one of the most important components of your vehicle is the brakes. To ensure the long-term health of your car, it helps to keep up with routine service and schedule an appointment if you notice anything out of the ordinary.
At Audi Devon, we know your active lifestyle doesn't stop when you need brake repairs, so we'll work hard to get you back behind the wheel as quickly and safely as possible. Down below, you will find some more information about our service center along with a few tips for enjoying all that beautiful Phoenixville, PA, has to offer. Then get in touch with us to schedule a service appointment!
When to Schedule Brake Repair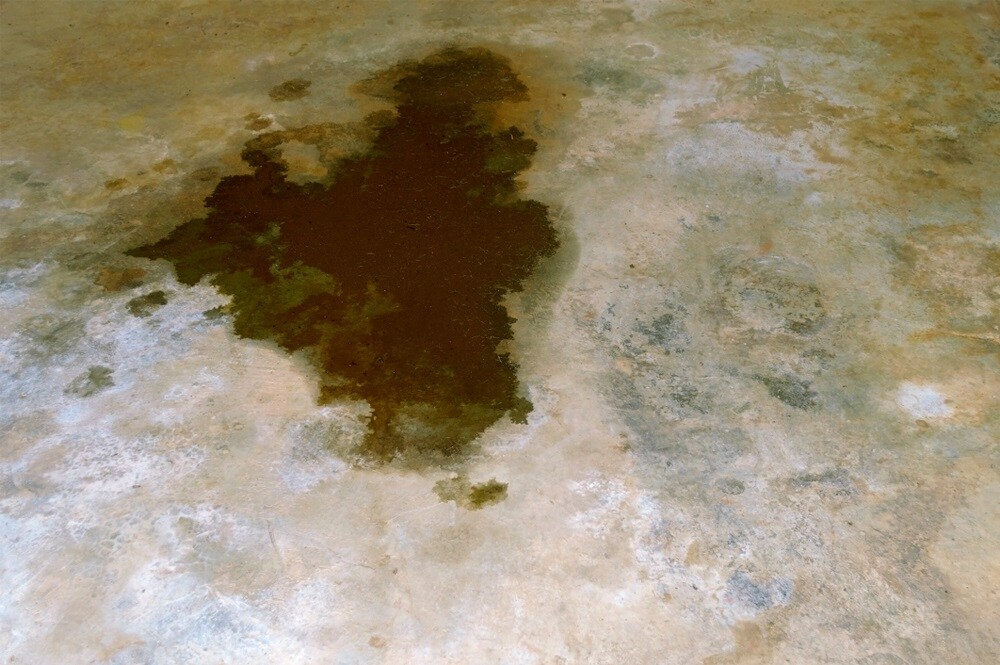 If you notice a persistent brake dashboard light, you should schedule a brake inspection or repairs. This could indicate a few different things, like low brake fluid levels or something more in-depth. Here are some other common signs to look out for:
Squeaking
Fluid leak
Difficulty braking
Hard or soft brake pedal
Additionally, if you find yourself doing extra things, like pumping the brake pedal in order to stop the car, it's time to visit a service center. By bringing your car in sooner rather than later, you can mitigate further damage and save on repair costs down the line.
How Do I Extend the Life of My Brake Pads?
One of the most important components of your brakes are the pads. These components work with the rotors or drums to create the necessary friction that brings your car to a complete stop. At some point, your brake pads will need to be replaced.
However, there are a few things you can do to extend the life of your brake pads including the following:
Avoid slamming on the brakes
Drive slower in heavy traffic
Increase your following distance
Take out excess weight out of your vehicle
Your brake pads will thank you for taking these additional precautions!
What to Expect When You Visit Our Service Center
Our state-of-art service center and certified technicians possess all the necessary equipment and skills to return your vehicle back to optimal working condition. Be sure to check back regularly to see what kind of service and parts specials we currently have going on!
Experience the Charm of Phoenixville PA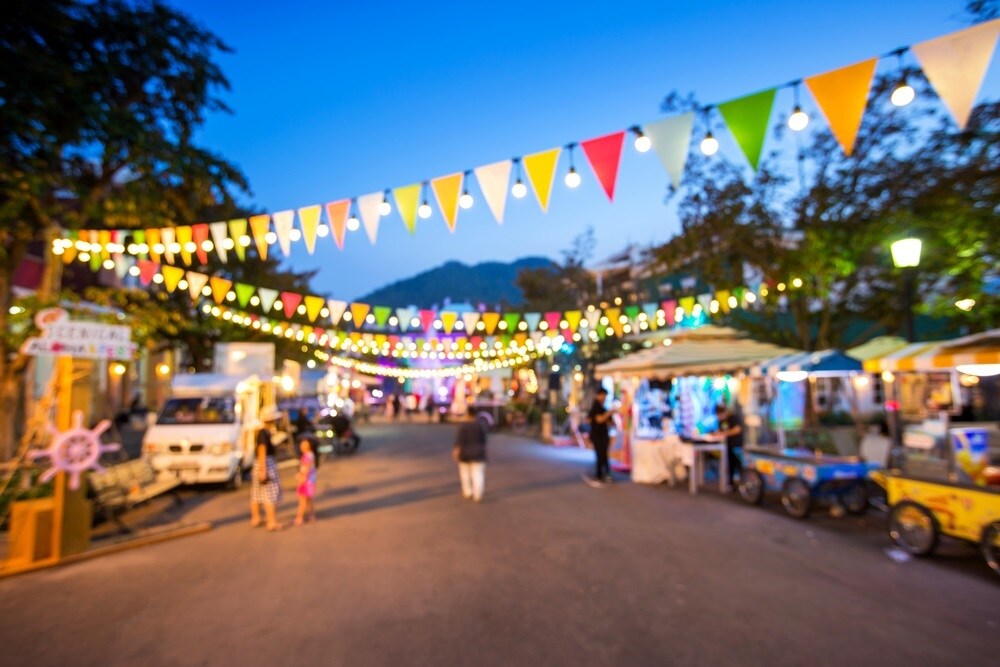 Nestled along the Schuylkill River and the French Creek, Phoenixville, PA, offers a tranquil small-town atmosphere with access to major metropolitan areas. Iconic spots like the local Colonial Theatre are part of the timeless Phoenixville charm beloved by visitors and residents alike.
Annual events such as Blobfest, Firebird Festival, and Dogwood Parade and Festival bring people together for food, drink, and good times. Close by, French Creek State Park provides over 8,000 acres of scenic woodlands, ideal for all your favorite outdoor activities. With your fresh new brakes, you'll be ready to experience all that Phoenixville has to offer and more.
Contact Our Service Center near Phoenixville Today
Don't miss a minute of the excitement around Phoenixville, PA. Schedule your brake repair service with us by contacting Audi Devon today. Give us a call or drop by our service center to speak with a technician and move forward safely!