Every Audi driver near the Main Line will have to deal with the classic dilemma eventually: Should you buy new or used? There are benefits and downsides to each option, but there's actually a third route that many people don't consider. Certified pre-owned (CPO) vehicles can serve as a convenient middle ground by providing a like-new ride with a reasonable price tag.

To qualify as certified pre-owned, a used Audi must go through a comprehensive inspection process and prove that it has a clean history regarding maintenance and accidents. It's therefore essential that you get yours from a certified Audi dealer near the Main Line. For quality vehicles and service, there's no better choice than Audi Devon.
About Main Line, PA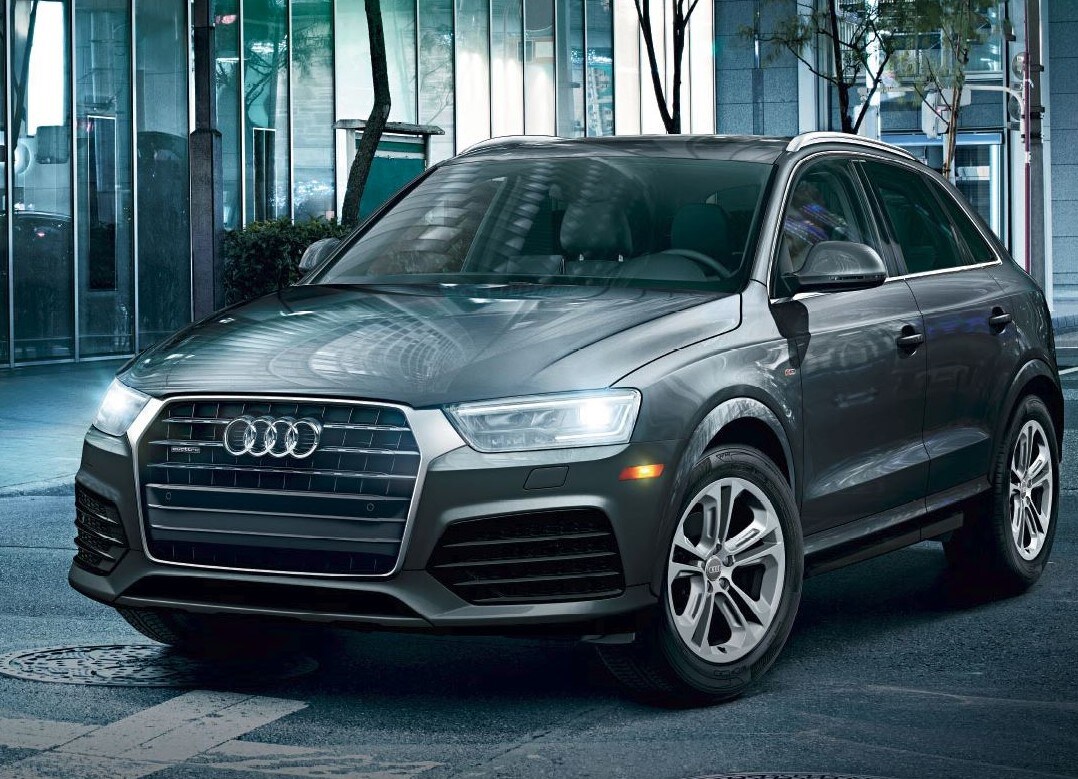 The Philadelphia Main Line isn't an official city or town, but rather an informally delineated collection of suburban communities. The name comes from its location along the tracks of the old Pennsylvania Railroad's Main Line. The railroad is the reason all the houses and shops were built up in the first place. Today, however, the Main Line is largely an affluent area that's a great place to live and work.

The Main Line is home to numerous attractions and festivals that all can enjoy. During the summer, you can visit the Wayne Art Center's Plein Air Festival, where you'll find incredible works of art depicting breathtaking outdoor scenes. You can also visit Act II Playhouse to see a thrilling performance that varies all year long. No matter where you go, however, a certified Audi can get you there in style.
Main Line CPO Dealership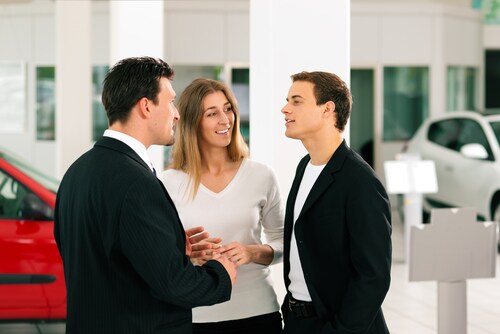 We're a family-owned dealership that's provided quality vehicles to our local communities for over half a century now. As a family-owned business, we understand how important relationships are, and that's why we want to build one with you. Our mission is to do more than sell you a car. We want to be your go-to solution for all your automotive needs.

As part of our commitment to customer service, we always strive to have certified pre-owned vehicles available. You can drive a like-new CPO vehicle without the new-car cost because that first depreciation hit has already been paid for by someone else. A new car loses most of its value directly after it's driven off the lot, so you won't have to worry about that when you buy certified pre-owned.
Explore Our Used Cars & Financing
Finding the right certified Audi for your needs is easy, thanks to the sheer diversity available in our inventory. While you're always welcome to come and take a tour in person, you can simply explore everything we have on offer from the comfort of your own home through our online database. Each vehicle on our lot has a corresponding entry online, and there are search filters that let you sort by certified pre-owned models.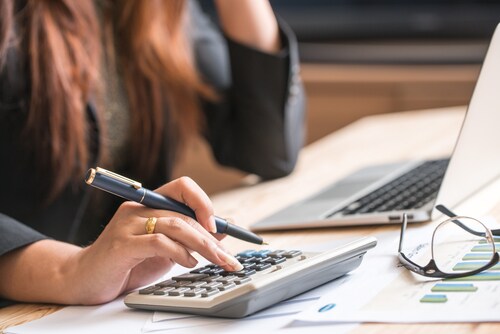 Our dealership also features a finance team to make every last aspect of the car-buying process as easy as possible. With connections to all the best banks and lenders in town, you can be sure that you're getting a competitive rate on any loans you may need for your next Audi.

Visit Our Certified Audi Dealer Near Main Line, PA
One of the best ways to cruise the Main Line is with an Audi, and Audi Devon is the certified Audi dealer near the Main Line for you. Our team looks forward to meeting you and helping you find the Audi that's uniquely suited to your needs, while also keeping your wallet in mind. Get in touch with us today to learn more about everything we can do for you.