Are you tired of driving the same old car through the streets of Philly? It might be time for an upgrade, but that doesn't necessarily mean you have to buy new. Many drivers dislike the idea of buying used, but certified pre-owned models offer the perfect middle ground between new performance and used affordability, especially if you opt for a high-quality make like Audi.

Certified pre-owned vehicles are as close to new as you can get from a pre-owned car, with numerous assurances to go along with it. You just have to find a reputable certified Audi dealer near Philadelphia, PA, to get your hands on one. Fortunately, Audi Devon is happy to help.
About Philadelphia, PA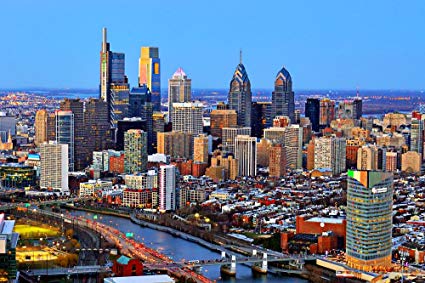 Philadelphia is one of the most famous cities in both the country and the world. Home to over 1.5 million people, this sprawling metropolis is packed full of history and modern amenities alike. Dating back to 1682, this city was the first World Heritage City ever declared in the United States.

There's no shortage of things to do in Philly, no matter what your interests are. If you're a fan of history, you can see the iconic Liberty Bell with the famous crack down the middle. For a different kind of historical experience, you can spend some time at the Rocky Statue next to the famous steps featured in the film. Just make sure you stop by the waterfront to enjoy more modern restaurants and shops. Wherever you go, a certified Audi can get you there in style.
About Our Dealership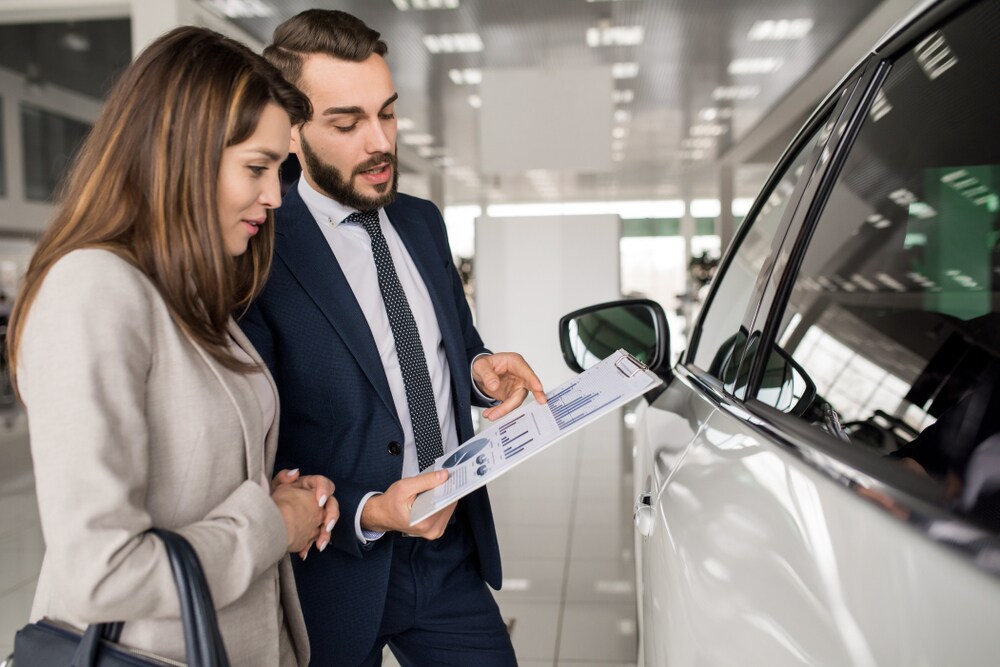 We've been in business for over 60 years, and in all that time, we've learned one very important lesson: The customer's needs must always come first. As a family-owned business, we welcome all Philadelphia drivers to become a part of that family and to enjoy the best dealership experience of your life.

We've been recognized in our efforts to provide premier customer service by receiving the Magna Society Award, which honors exceptional customer service, as well as business performance. So, you don't have to take our word for it that our service is top notch. Of course, the best way to discover what we can offer you is to visit us in person. Our friendly team is always happy to help you find an Audi you'll be happy driving for years to come.
About Our Certified Vehicles and Services

Within our expansive inventory, we like to keep a selection of certified pre-owned Audi vehicles available at all times. In order to qualify as certified pre-owned, these vehicles have to pass a rigorous inspection process. After it's been proven that they still run like new, they also require a vehicle history report that shows regular maintenance and no past accidents.

Thanks to our state-of-the-art service center, you can also ensure that your vehicle stays in top shape for years to come. Our technicians are certified Audi experts, and you can be sure they know your vehicle inside and out. After all, they're the ones who conducted the inspection in the first place.
Visit Audi Devon for a Certified Audi Dealer Near Philadelphia, PA
Remember Audi Devon when you're looking for a certified Audi dealer near Philadelphia, PA. With our dedication to customer service, you won't find a dealership experience like this anywhere else. Stop by or give us a call today to learn more and schedule your test drive of a certified pre-owned Audi vehicle today!