To the team here at Audi Devon, serving Devon, Malvern, and the surrounding communities means more than simply providing them with a great car-buying experience. It means getting involved in the community and helping those in need.
That's why you may find us sponsoring several local events throughout the area. Below, you can learn more about some of the organizations we help!
Audi FEASTIVAL
The Audi FEASTIVAL is a celebration of our community's culture. Everyone from business and culinary professionals to artists of all disciplines will be there.
The Audi FEASTIVAL directly benefits FringeArts. They're Philadelphia's home for contemporary performance and world-class art. Their mission is to expand the imagination and inspire new ways of thinking through world-class dance, theatre, and music.
If you're hungry, there will be plenty of the area's most popular restaurants in attendance. Fork will be serving up some fresh American cuisine. Plus, Pizzeria Vetri will be dishing out some of the best pizza around.
Coaches vs Cancer
We also support Coaches vs. Cancer. It's the American Cancer Society and the National Association of Basketball Coaches coming together to raise cancer awareness and promote healthy living.
While the concept behind Coaches vs. Cancer dates back to 1993, the foundation itself officially began in 1998. Distinguished members of the National Association of Basketball Coaches sought to find innovative ways of raising money to support life-saving cancer research.
Today, Coaches vs. Cancer hosts a variety of events throughout the year, and all proceeds go toward supporting the American Cancer Society. There's everything from a Golf Outing to the black-tie BasketBall Gala, which includes dinner, entertainment, and live auctions!
Driving Away the Cold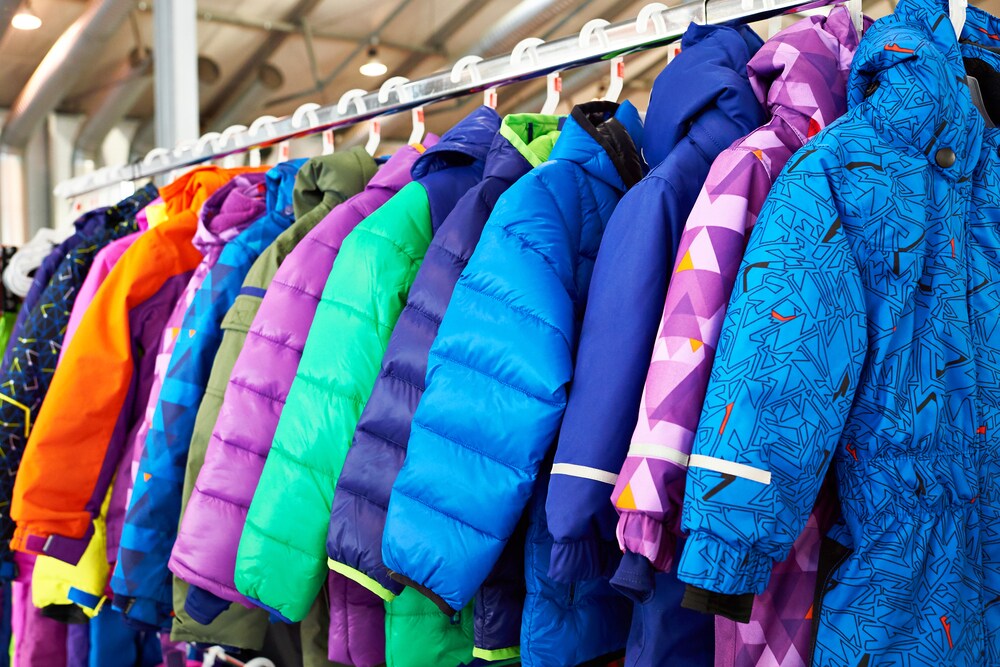 As a proud member of the Auto Dealers CARing for Kids Foundation, our dealership helps the underprivileged children in our community in many ways. Driving Away the Cold is one of the most important.
When the winter months approach, there are approximately 500,000 children in the Greater Philadelphia area without a warm coat. Driving Away the Cold challenges participating dealers like ours to pledge a new coat to the cause for each car sold during the month of September.
Since 2008, Driving Away the Cold has distributed a grand total of 419,700 new coats. They not only provide warmth to a child in need, but also gives them the confidence they need to make new friends and gets them ready to learn more in school every day!
Join Us!
Our team at Audi Devon is just one part of a much bigger movement. To continue supporting Devon, Malvern and other local communities, we need the help of customers just like you.
Contact us to see how you can help and keep an eye out for our team when you visit local community events!