If you've been doing some thinking about your next car, the team at Audi Devon is here to help. We're here to answer your important vehicle, and more specifically, lease questions. While buying a car may be one way to get behind the wheel for some drivers, we know there are other drivers in Devon, Malvern and Wynnewood that may lean towards a lease.
We've put together this guide to discuss the key points about leasing a car and to explain some of the benefits to leasing a vehicle.
Leasing an Audi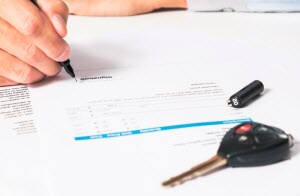 There are quite a few advantages to leasing an Audi vehicle. The leasing process can be beneficial to drivers, because a lease means having a lower monthly payment than you'd get with a typical car loan. For many drivers, it's the chance to upgrade to a better vehicle for less money, with a lower down payment and fewer upfront costs to think about.
When it comes to maintaining and servicing the leased car, there's often less to think about. There may be a factory warranty available, which can take care of repair costs for the duration of the lease. Leasing a car can also save money on repair costs, because when the lease is over, the car goes back to the dealership. 
When owing a car, you must consider the long-term maintenance and costs of taking care of the car when it's eight, 10 or 15 years old. A lease means driving a newer vehicle and fewer maintenance items to think about.
Flexibility
Perhaps the best thing about leasing a vehicle is the flexibility the process offers. When the lease is up, return the vehicle to the dealership and get on your way. Or, turn it in and search for the next Audi you want to drive. The lease can also be extended if you're enjoying the car. Another option? Buying out the end of the lease and becoming the owner of the vehicle outright, particularly if you've come to love driving it.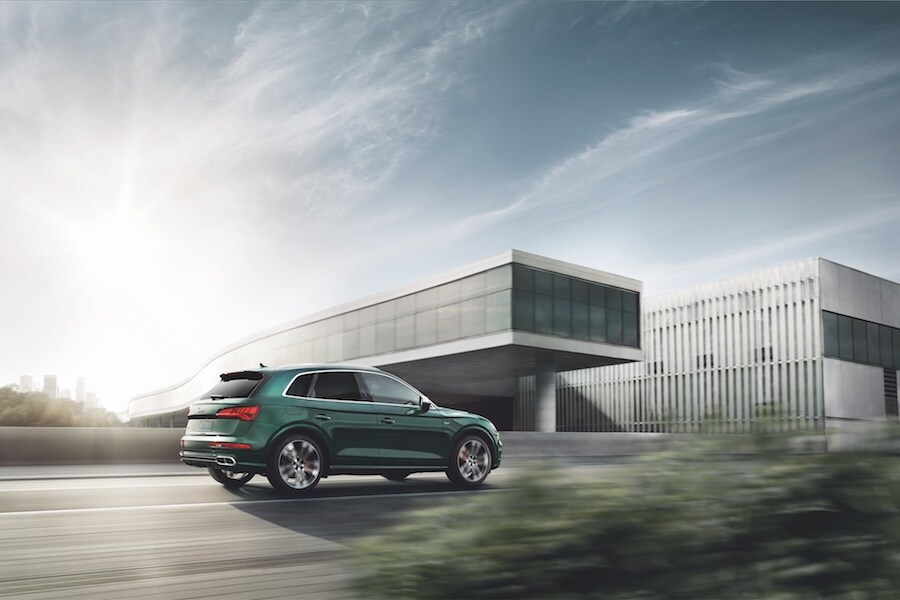 If the lease is coming to an end and you are indeed ready to turn your vehicle in, contact us today. You can schedule a date and time to have the leased vehicle inspected and begin the lease end process.
Audi Financial Center
Get the financial process started by filling out the Audi finance application on our website today! It's easy to do it from the comfort of your own home. We do have ever-changing Audi lease deals worth checking out before visiting our showroom.
Drive the popular A3, A4, Q5, or Q7 backed by a lease convenient for your daily life. We look forward to meeting with you and assisting with finance questions.
Lease Your Next Vehicle at Audi Devon
There are many factors to think about when searching for your next vehicle, from the type of car you want to drive to the color you want it to be to the features that matter most. But the most important thing after finding what car's right for you is how to finance it.
At Audi Devon, we've helped many Devon, Malvern and Wynnewood drivers get behind the wheel via a lease. Stop in today to discuss leasing your next vehicle!