Buying a new car is one of the biggest and most exciting purchases you'll ever make, which is why it's important to make sure you don't overlook a single detail before driving your car off the lot. You want to make sure you're truly in love with your new vehicle because you'll likely be driving it around Devon, Malvern, and Phoenixville for years to come. Our team at Audi Devon has created this new car checklist so you won't miss any important details before making your purchase.
Choose Your Vehicle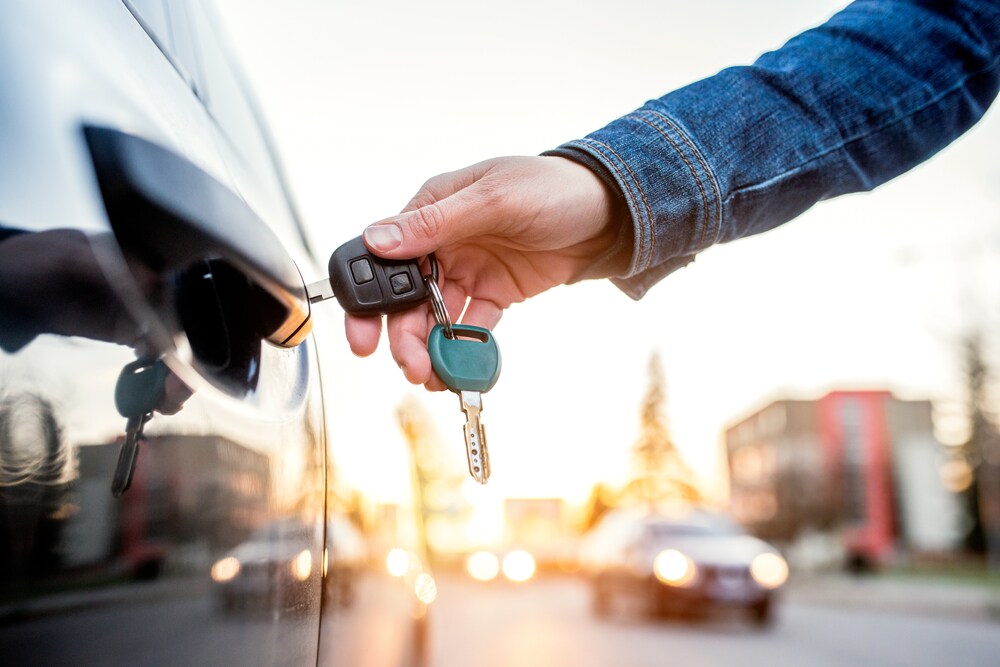 If you're reading this, you've likely already spent some time researching which vehicle you think you'd like to purchase. You'll want to check out any of the car's features that will be important to you in your day-to-day life.
If you have to bring sports gear around with you often, you'll want to make sure the car has enough cargo capacity for your needs. Need to strap in a car seat for your kid? Check out how accessible the car's latches are. Want to save some cash at the gas pump? Find out your car's fuel efficiency and compare it to competitors in the class. Once you've decided on a car that you think has all the features and conveniences you want, it's time to head to the dealership and start working your way through our checklist.
1. Color
This may seem like a minor detail, but you have to live with the color of your car every day. Make sure you love it, and double check all of your options before settling on a favorite.
2. Cargo
Start by evaluating the size of the things you have to haul most often, and consider the largest items you'll likely need to fit into your car. Does the trunk seem roomy enough to hold those items? Is the lid easy to open and close? Maybe you'd prefer a power liftgate; is that an option on this vehicle?
3. Spare
Locate the spare tire in your vehicle. Is it full-size or just a doughnut? Can you access it easily by yourself? Make sure you're comfortable with your spare; the moment you're sitting on the side of the highway with a flat tire is not the moment you want to discover that you can't access your spare.
4. Sit
Sit in all the vehicle's seats to see if your passengers will be comfortable on your drives. Don't neglect the back seat just because you won't be sitting there. If you're likely to need to transport more than just one other person, the back seat is important.
5. Drive
This is undoubtedly the most important piece of your inspection. Contact your dealer to schedule a test drive, and then don't be shy when you get there. Make sure you can find a comfortable seating position in the car, and then take it for a spin. Check out the car's interior features while you're inside, and then test the car on more than just the streets surrounding the dealership. Hop onto the nearest highway, try to park in a crowded lot, and see how the car handles on a hill.
Take It Home!
Once you've checked each of these items off your new car checklist, you're ready to take home your brand-new car! Congratulations on your exciting purchase from Audi Devon. Enjoy every second of your drives around Devon, Malvern, and Phoenixville.