When you're searching for a stylish and sporty vehicle, there are lots of components that factor into your final decision. One of which is choosing whether this vehicle will be new or used.
To help you determine which choice is right for you, Audi Devon has created this guide on buying new vs. used cars. After reading, you'll have a clearer picture of which Audi automobile is ideal for your travels throughout Devon, Malvern, and Phoenixville, PA. Check it out below!
Advantages of Buying a New Car
What are some of the perks to buying new? Let's find out!
Customization: New Audi vehicles provide the ability to select specific features and packages as well as options to customize both the interior and exterior of your car. Heated seats, wood inlays, and state-of-the-art sound systems are all items that personalize your new Audi and make it feel like your own.
Audi Resale Value: If you've properly cared for your Audi and plan to resell it, you're likely to see a great return for your vehicle. Audi automobiles are some of the most reliable vehicles on the road, which means you'll likely get more bang for your buck when you're ready to trade in for the latest model.
Mileage: New Audi vehicles come with very little, if any, mileage on the odometer. This allows the possibilities for exploration, adventure, and as many road trips as your heart desires.
Innovative Amenities: Did you know that the 2021 Audi A7 is offered as a plug-in hybrid model? That's right, and as this option is new to 2021, you won't find it amongst used A7 models.
Benefits of Buying Used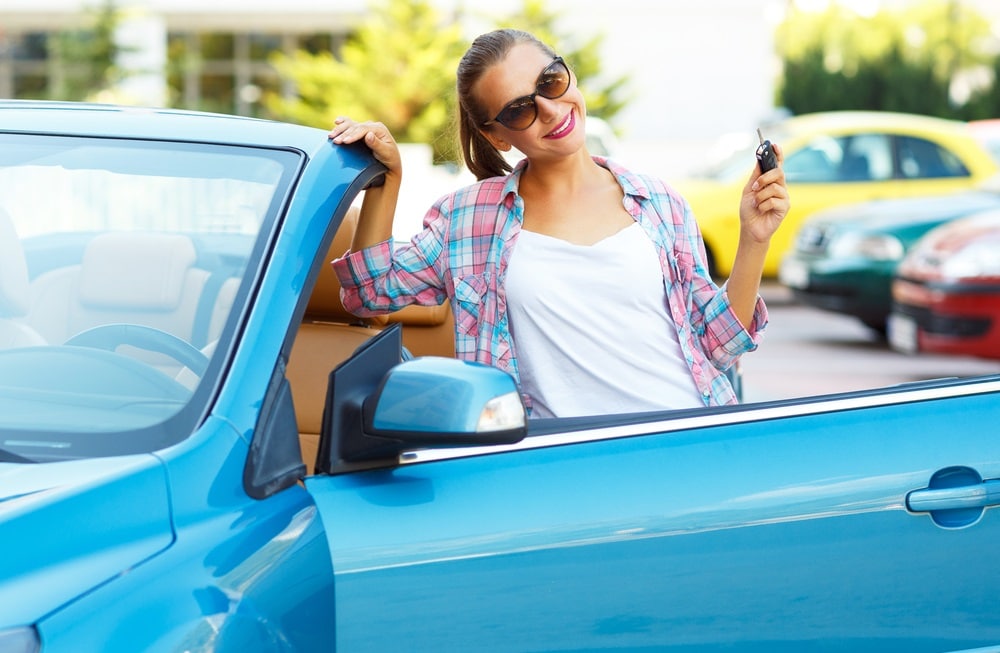 Now that you're familiar with the perks of new vehicles, let's show you what used vehicles have to offer.
Unique Features: Used vehicles offer choices to drivers who want a certain feature that's no longer available in current models. In the same vein, you may even find some unique traits, such as limited-edition trim levels or even a custom paint job.
In-Depth Research: Technology has come a long way over the years, and as such, the tools provided when shopping for a used car have also been upgraded. Many used and certified pre-owned vehicles include complimentary reports, such as a CARFAX® Vehicle History Report™. These documents detail various aspects about a vehicle, including maintenance history and mileage information.
Dependability: Although every Audi vehicle leads the pack in dependability, you can get a great piece of mind by choosing a vehicle from our pre-owned lineup. With a seal from the manufacturer and an extensive inspection, you'll feel confident you've attained a quality car that suits your lifestyle.
Buying New vs Used: Schedule a Test Drive Today
Now that you've had the opportunity to review the advantages of buying a new vs. used car, you're ready to select your favorite Audi.
Stop by to explore the comprehensive collection of both new and used vehicles at Audi Devon. Don't forget to schedule a test drive around Malvern, Devon, and Phoenixville, Pennsylvania, too.
We look forward to working with you!