If you're a driver currently in need of an oil change near Devon, PA, then turn to Audi Devon Service Center. Staffed by a team of factory-trained technicians, they provide the skill and customer service needed in order to keep your vehicle running at peak performance.
More About Devon PA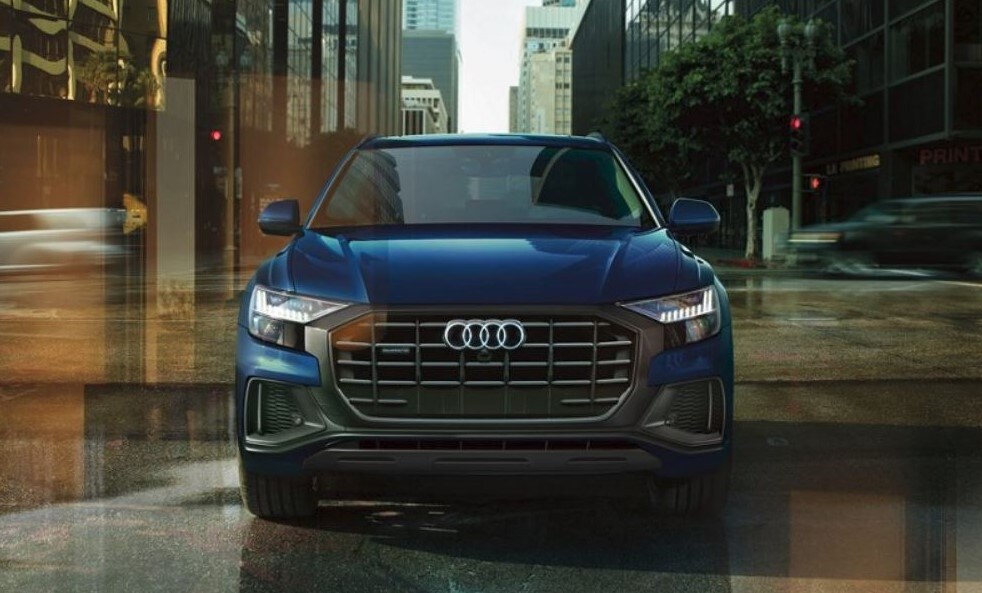 Whether taking in the sights at the world-famous Devon Horse Show, exploring the newest blooms at Jenkins Arboretum or simply enjoying an afternoon shopping along Lancaster Avenue, this popular Philadelphia suburb offers a ton of things to do, see, and explore.

Located on the western end of the Main Line, Devon is a tiny community that provides easy access to all the beauty and culture of Chester County without straying too far from the excitement of the big city. Formerly the home of the Valley Forge Music Fair, for decades, Devon hosted some of the world's most famous performers, musical acts, and Broadway shows.  
The Benefits of Scheduling an Oil Change near Devon
Motor oil is in many ways the lifeblood of your vehicle and plays an important role towards keeping your engine operating in good condition. Inside your engine exists a complex system of moving metal parts, all working together at an incredibly high rate of speed. Motor oil is needed to lubricate these metal pieces, keeping them from overheating while removing dangerous particles that inevitably get trapped inside.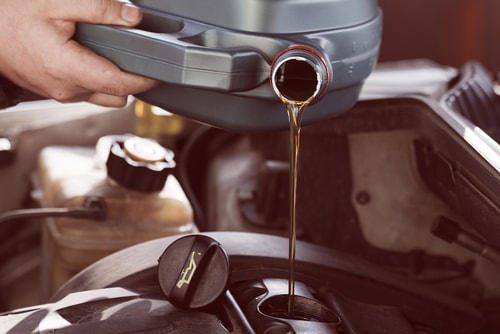 Over time, the oil inside your engine will begin to wear down and become dirty. If not replaced it will start to oxidize, turning into a heavy, dark sludge. This puts increased burden on your engine to operate and if ignored for too long can lead to issues like:
Lower fuel-efficiency
Premature engine wear
Decreased performance
Overheating
Engine seizure
How Often Should I Schedule Oil Changes?
It's no secret that the key to long-lasting performance is by regularly changing your vehicle's oil and filter. While the frequency with which you'll need to schedule this bit of maintenance will vary depending on your vehicle's age, condition, and mileage, a good rule of thumb to follow is to replace your oil every 5,000- 7,000 miles. To best determine your vehicle's needs, you can consult your owner's manual or simply speak to one of our knowledgeable service pros.
A Lifetime of Dependable Service
Whether you need a simple oil change or require a more complicated repair, place your trust into the hands of our team of highly-skilled Audi technicians. Dedicated to providing honest and thorough care over the life of your vehicle, they can easily handle any task and get you back on the road in no time.
If you ever have a question or looking for some professional advice, just stop into our state-of-the-art service center to speak with a member of our team. You also can schedule an online appointment that best fits your busy schedule.
Schedule an Oil Change near Devon PA
If you can't remember the last time you had your oil and filter replaced, don't keep putting it off. Visit Audi Devon Service Center at our convenient location or call to schedule an appointment today!