When you've owned your vehicle in Conshohocken, Devon, or Malvern for a few years, it's likely you'll eventually need repairs. This means you'll need to purchase parts for your vehicle. Unfortunately, if you shop at a traditional automotive parts store, it can be hard to find the part you need at the price you deserve.
If you're the type of car owner who wants to make sure they can buy high-quality replacement parts at an affordable price, the best solution is to order your car parts online. Read about the benefits of ordering auto parts online and discover how you can get your new parts installed easily and effectively.
Shop at Your Convenience: Order Parts Online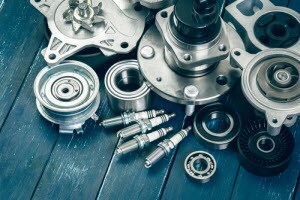 If you lead a busy lifestyle, it can be extremely difficult to find the time to shop for replacement car parts at an automotive part store. The major advantage of searching for your auto parts online is that you can find the parts you need at your convenience. Whenever you have a few spare moments, you can hop online and get the parts your vehicle needs to run well in the future.
Shopping whenever it's convenient for you is a large benefit of buying car parts from an online vendor.
Find the Exact Part You Need
When you're shopping for a replacement part at a brick and mortar automotive parts store in Malvern, Conshohocken, or Devon, it's possible you may not be able to get the exact part you need. Traditional stores often have a limited selection of parts, which can make it difficult if you need something other than the most popular parts on the market.
However, when you shop at an online auto parts store, you'll easily be able to find the exact replacement part your vehicle needs. Online stores often provide a wide variety of automotive parts, guaranteeing that you can find the precise part you need to get your vehicle back to tip-top shape. Having access to a variety of replacement parts is another benefit of shopping online.
Genuine Parts for Your Vehicle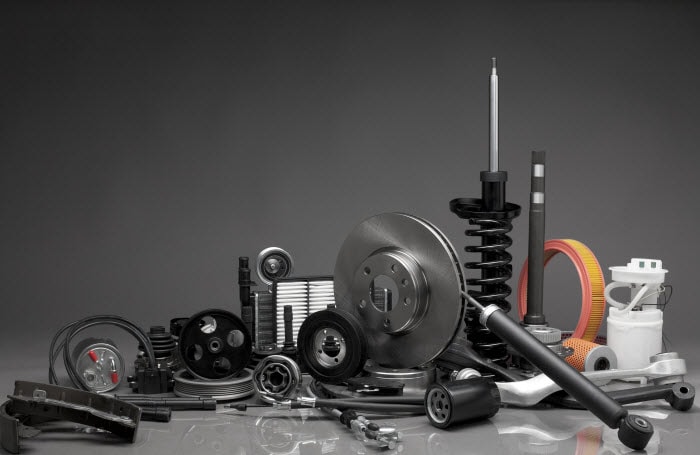 If you want to make sure that your car runs as well as you deserve, then you're probably searching for original equipment manufacturer (OEM) parts. OEM parts help to protect the investment you've made in your vehicle and ensure that it continues running for thousands of miles to come. Unfortunately, OEM parts can be hard to find at a regular auto parts store, and special ordering these parts can become very expensive.
On the other hand, when you shop for auto parts online, you'll be able to find OEM parts that match your vehicle. This means a successful installation and less long-term wear on your vehicle.
Install Your Auto Parts
After you order auto parts online, you need to have them installed, which is why you need to bring your vehicle to Audi Devon today. The experienced service and parts department that you'll find at Audi Devon can quickly and easily install your new part and get you back on the road.
Whether you're looking for effective car maintenance or are interested in purchasing a new vehicle, the team at Audi Devon are ready, willing, and able to serve you.