Most drivers understand the importance of keeping up with routine maintenance and periodic oil changes. But, when it comes to choosing whether to use synthetic or conventional oil, how do you know which will best suit your specific model? At Audi Devon, our factory-trained technicians are here to help your vehicle continue running smoothly for miles to come.
Devon, Malvern, and Phoenixville, PA, area drivers can reach out to a team member with any questions or to schedule services today!
Synthetic, Conventional, & Blends
Historically, synthetic oil was only found in high-performance cars. Today, however, many manufacturers like to use synthetic oil due to its lower viscosity. This means the oil can flow easily through the engine, allowing parts to move quickly, thus delivering better fuel economy.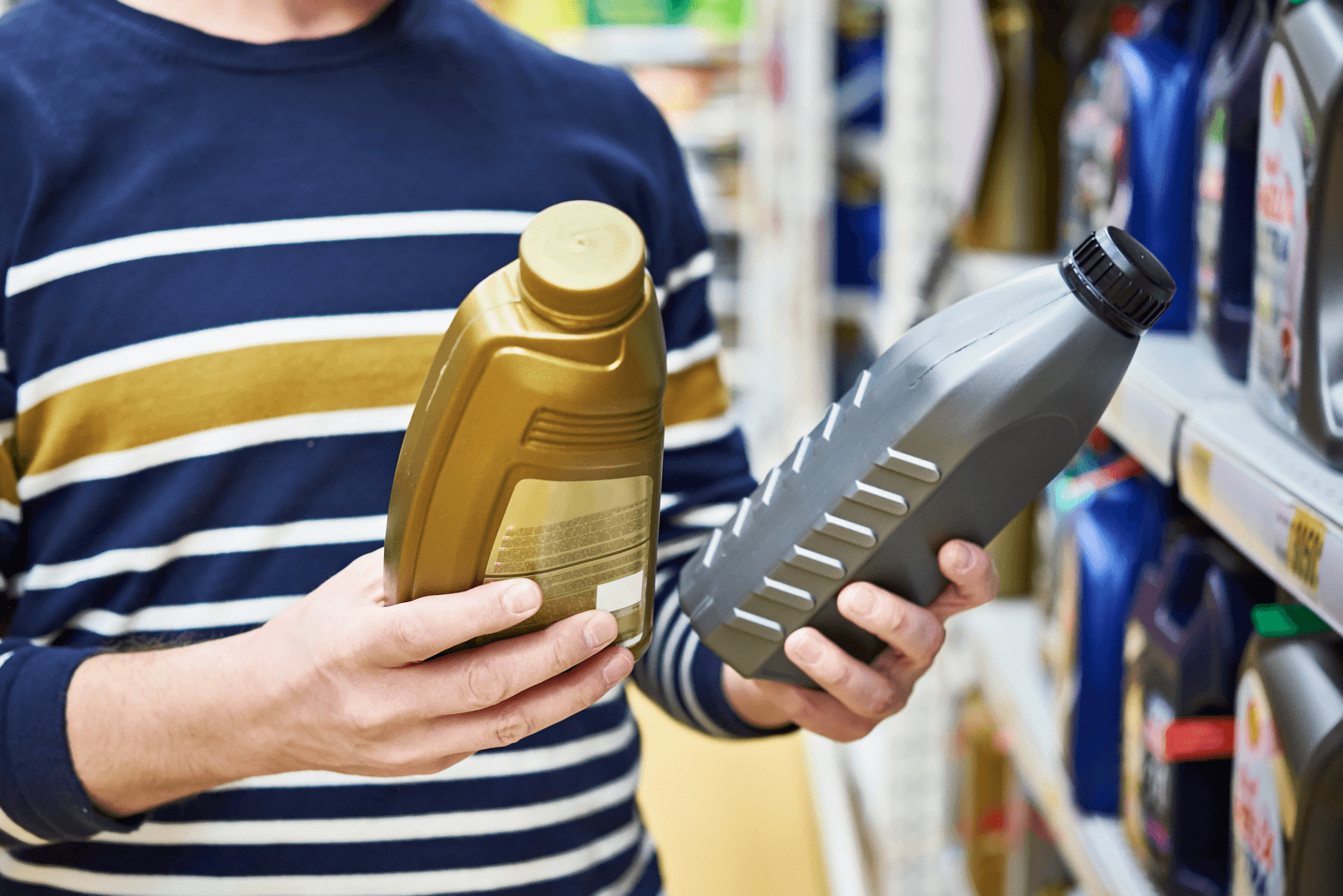 In addition to fully synthetic or conventional oils, there are also a variety of synthetic blends available on the market, which incorporate synthetic and conventional oil. Although these blends don't provide the complete benefits of some purely synthetic oils, they cost significantly less and are another great option to consider.
At the same time, many cars run well with conventional oil, which is still the most widely used. Although it has a higher viscosity than synthetic oil, conventional oil has its own set of benefits, which we will explore below.
Benefits of Synthetic Oil
Depending on their model year, driving patterns, and environmental conditions, investing in synthetic oil may be worthwhile in the long run for some drivers. Those with one or more of the following factors will likely benefit from synthetic oil:
Frequently take shorter trips
Live in an area with extreme hot or cold temperatures
Often tow or haul heavy loads
Have an older engine
Each of these conditions can make your engine more prone to build-up and sludge, which synthetic oil helps to reduce. Switching to synthetic oil in these instances will save you visits to the service center for oil changes, while also reducing oil waste.
Benefits of Conventional Oil
If the above stipulations don't apply to you, conventional oil will likely do a fine job of keeping your engine lubricated at a fraction of the cost. Let's examine some of the benefits of using conventional oil:
Natural, reliable engine lubricant
Easily accessible
Very affordable
For drivers interested in a cost-effective, readily available oil, conventional is the way to go. Car owners eager to take advantage of both conventional and synthetic oil may want to try a blend.  If you still feel undecided, one of our expert technicians will happily discuss the benefits of each with you in greater detail.
Schedule Oil Services Today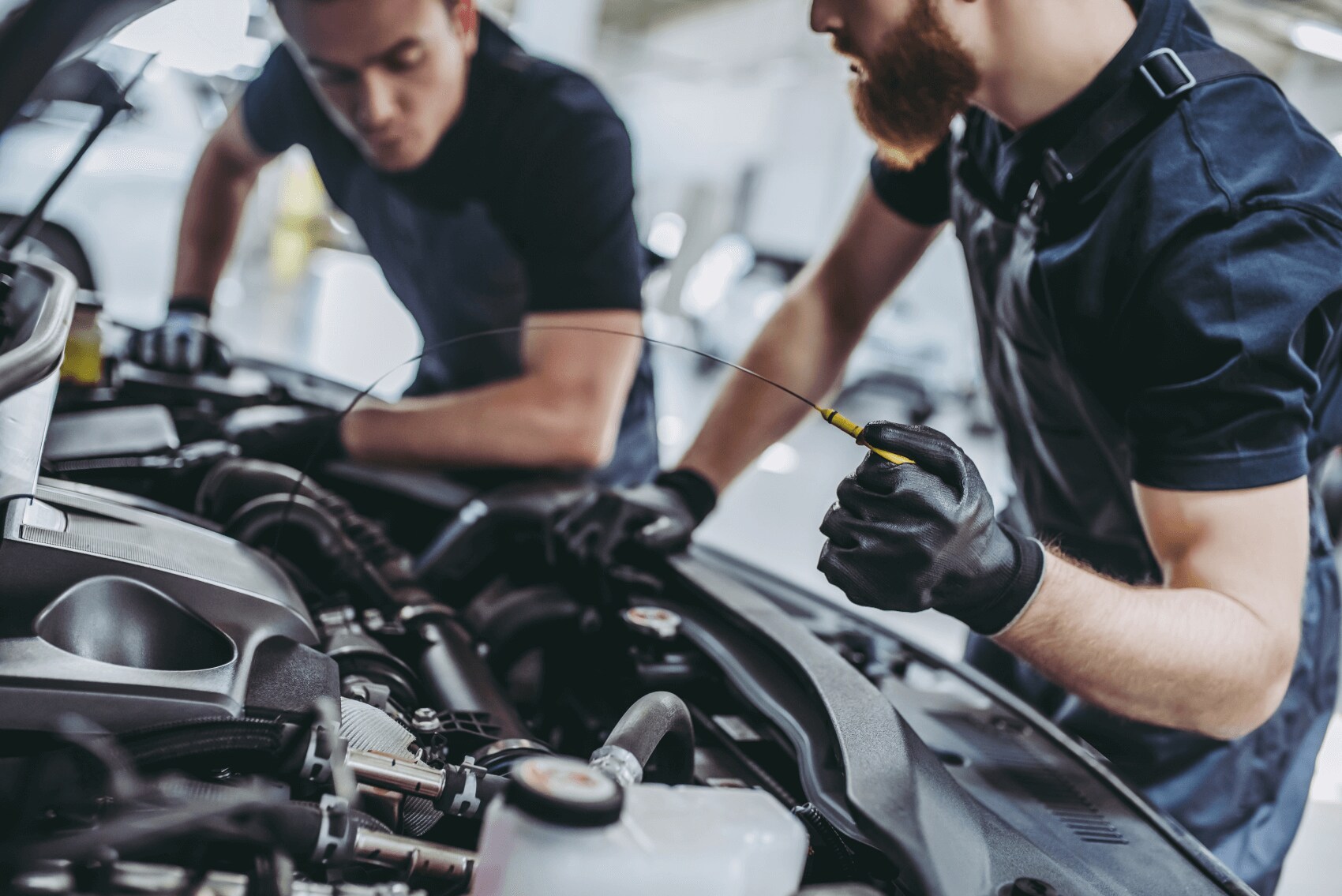 Regardless of whether you choose to use synthetic oil, conventional oil, or a blend of the two, it is still important to follow your recommended oil change schedule, usually around every six months to a year. Our online scheduler makes it easy to book routine oil changes throughout your car's life and keep it running at optimal performance.
Which Type of Oil Is Best?
Give us a call for more information about both synthetic and conventional oil or to schedule services today. We look forward to serving car owners throughout the Devon, Malvern, and Phoenixville, PA, areas, along their automotive journeys for miles to come!