Is your car feeling a bit wobbly lately? Maybe it's time to schedule a tire rotation near Devon, PA.
Your tires serve an important purpose in helping you achieve good gas mileage and supplying you with ample traction.
Once your tires start wearing down from use, you may need to switch things up to get the most out of them. When you think about tire rotations, think of Audi Devon.
Why You Need Tire Rotations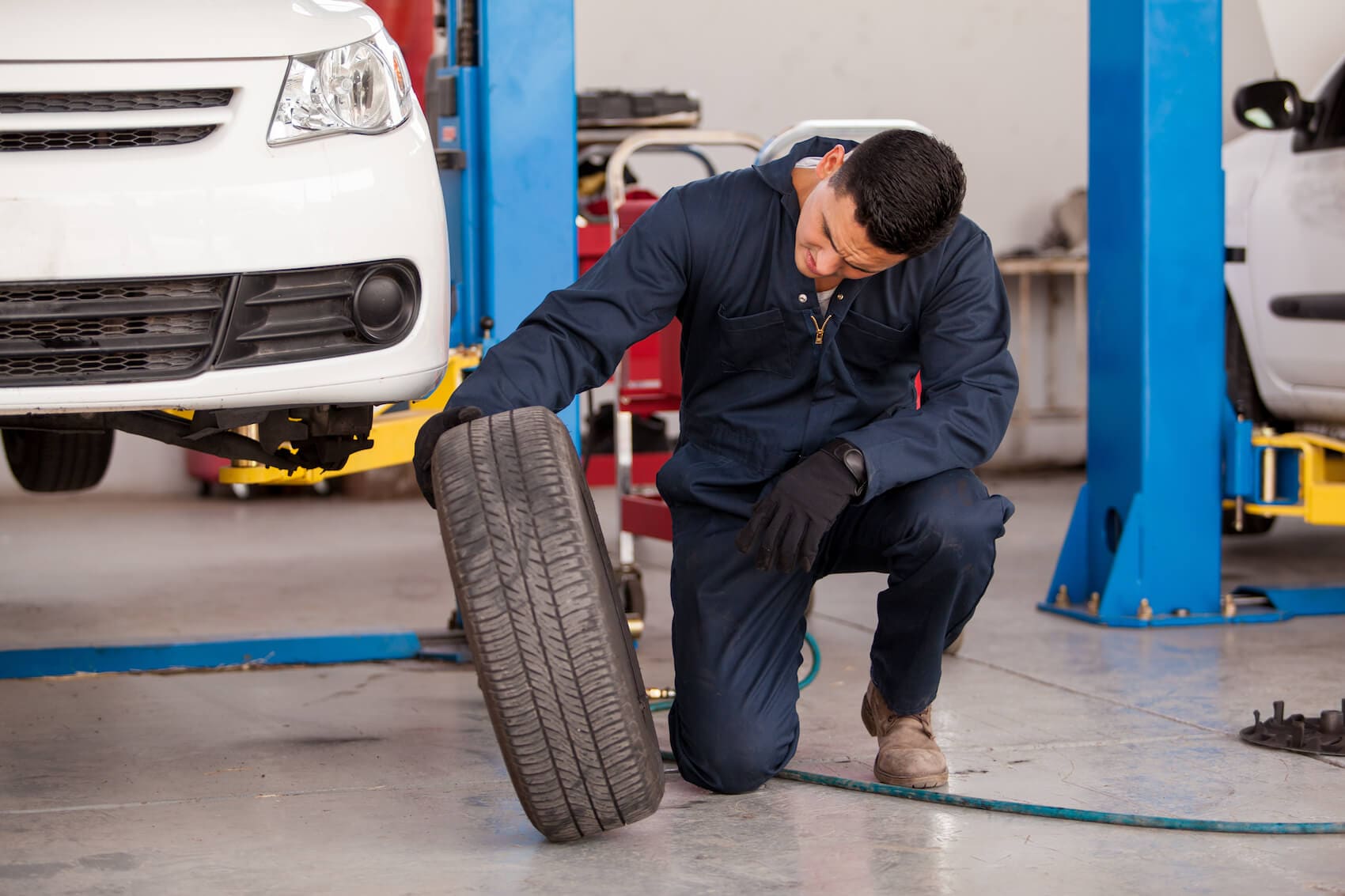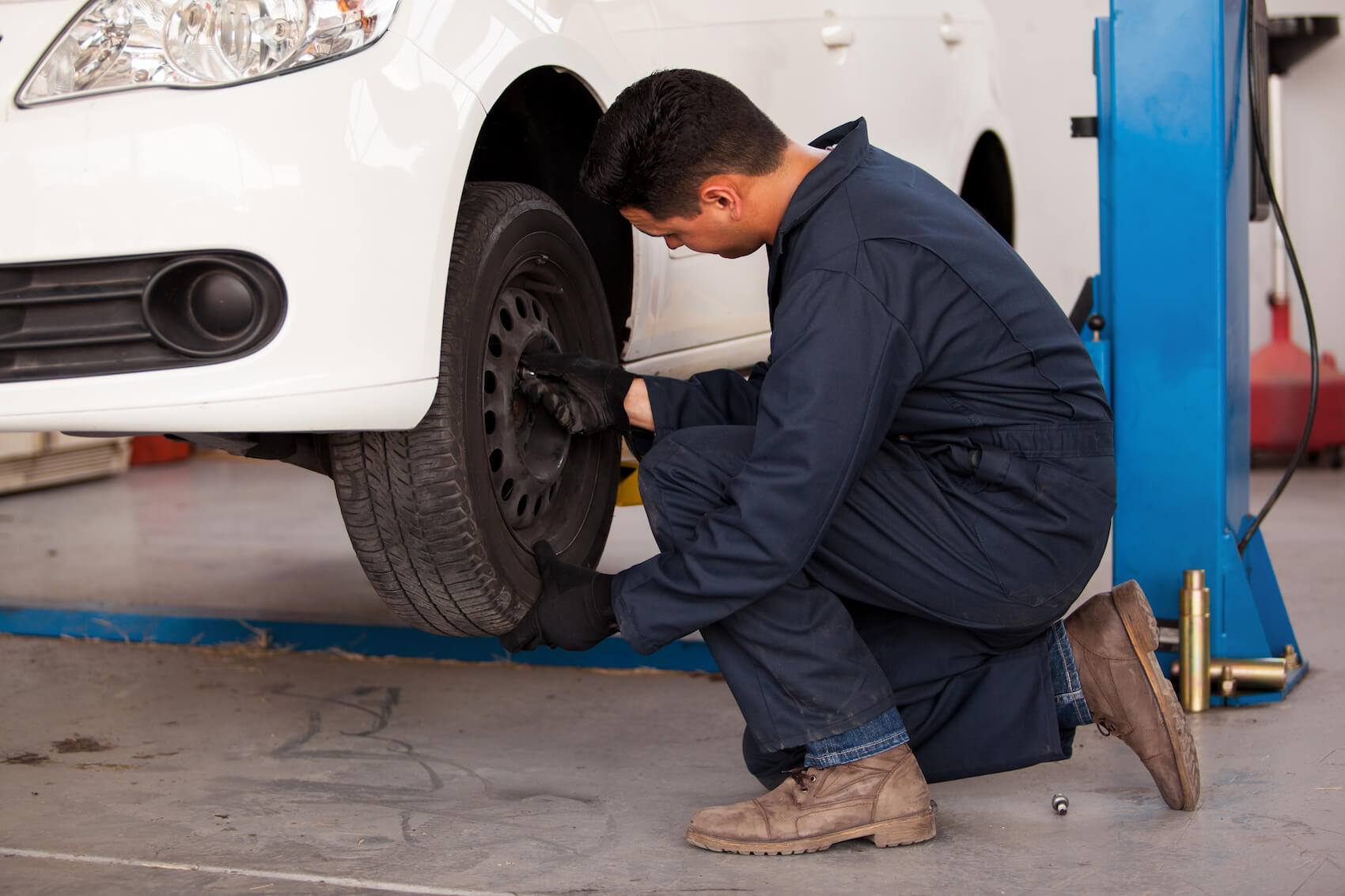 Due to daily wear and tear, your tires need to be rotated to get the maximum use out of them. Monitoring the look of your treads can signal that they are degrading. Keeping up with regular tire rotations benefits them more.
Because front tires take on the pressure and stress that driving brings, they will wear down first, especially the left front tire. Usually, the front tires­­--which get the most use from braking, taking turns, and generally bearing the load--may start degrading first.
Review your owner's manual for recommendations about when to get them done.
Many manufacturers suggest getting them rotated every 5,000 to 8,000 miles, but your car may need them done more frequently due to the type of tires your car uses, where and how often you drive, and your personal driving style.
Some drivers schedule an appointment with our tire center twice a year or add it to their routine oil changes.
Signs You Need a Tire Rotation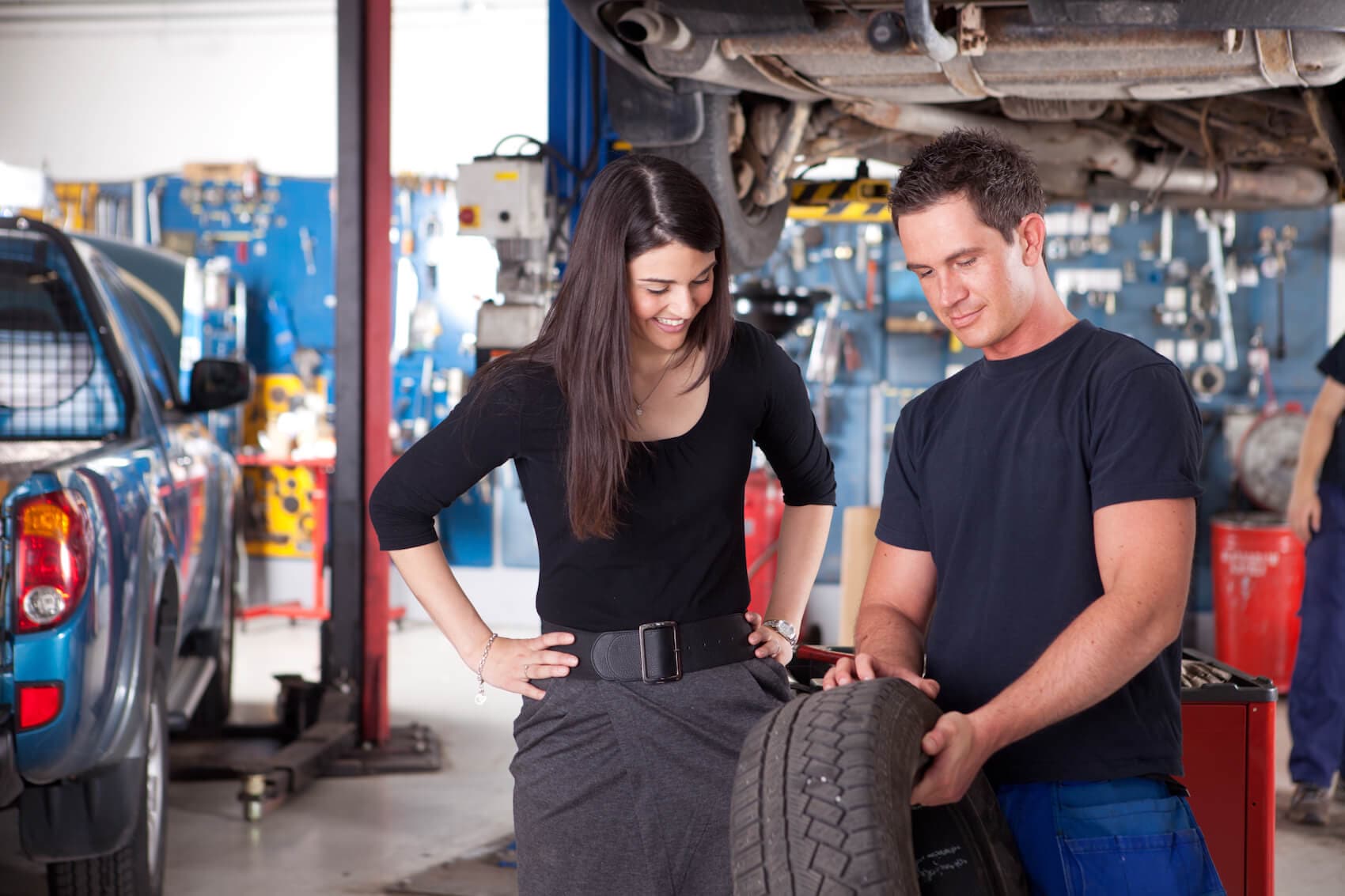 Three specific signs indicate that your car needs a tire rotation:
Keep an eye on your tires. If the front tires look like they're wearing down, they probably are and should be rotated with the rear ones.
Pay attention when you drive at speeds higher than 45 MPH. If your vehicle shakes or vibrates while in motion, you may be due for a rotation.
Make sure you're checking the tire pressure on a frequent basis. If one of your tires seems to be losing air at a quicker rate, it's time to bring in your car in for tire service.
At our service center, our tire repair experts will examine your tires, show you what wear and tear looks like, and decide what needs to get done. If your tires seem to be experiencing excessive damage, an improperly aligned tire may be contributing to the weathering.
Using an unmatched set of tires--weatherworn front tires and sturdier rear tires--will affect your performance, decrease gas mileage, and impact your safety.
Tire Rotations With Us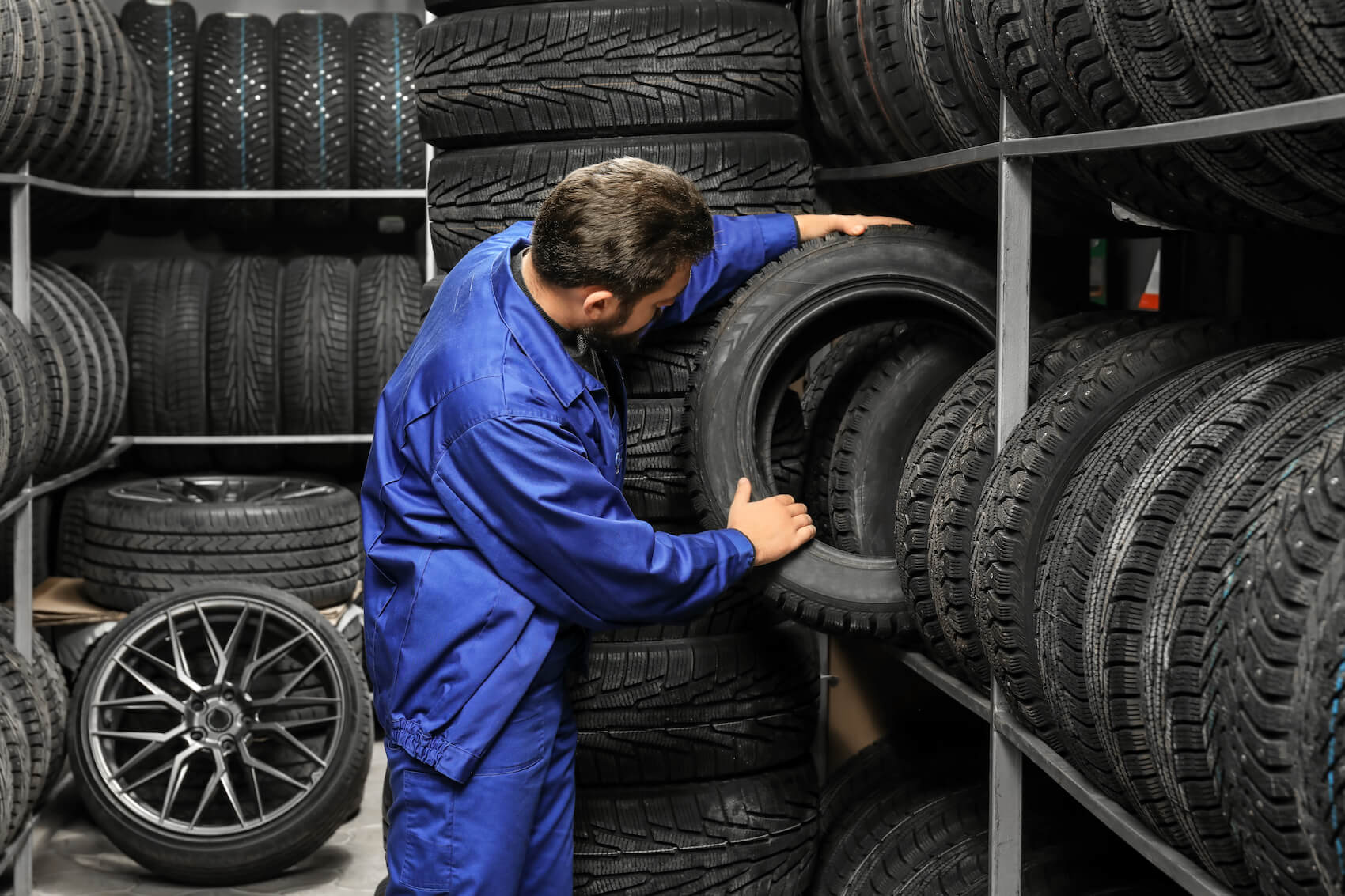 With a dedicated tire center on site, our service and tire teams know how to help you when you need a tire rotation. They know how to identify damage, when to rotate the tires, get them aligned or balanced, or help you look for new ones.
They're always available to answer questions or offer advice on maintaining your tires and other important parts of your car.
If you need to order new tires to be installed, our tire center offers major tire brands that you trust and a road hazard coverage program that protects any new tires you purchase.
Schedule a Tire Rotation Today
When you need to schedule a tire rotation near Devon, PA, Audi Devon provides service that makes sure that your tires make every ride you take a safe and fun trip.
Contact us to schedule yours today!