If you own an Audi vehicle near Devon, Malvern, or Conshohocken PA, then you're probably interested in keeping that vehicle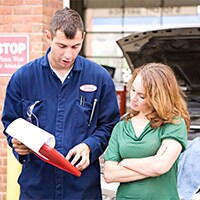 running smoothly. Audi vehicles are best maintained when you get regular maintenance at your local Audi dealership. You'll find that our service professionals are highly trained to diagnose and take care of all of your vehicle's regular maintenance and service needs. One of these regular needs is tire services.
Importance of Quality Tires
Your vehicle's tires are the single point of contact between the road and your vehicle and have quite a bit to do with your vehicle's efficiency, handling, and performance. Whether they're new or discount tires, they need to perform (and perform well). Here are a few of the ways that your tires affect your driving and riding experience:
   
Handling: Depending on the seasonality of your tires, you'll find that different types of tread and material composites affect how the vehicle handles in each season. For example, winter tires are made to expand over icy roads to give you the best traction, while summer tires are meant to stand up to summer heat and provide maximum efficiency.
                 
Safety: A worn-out or old tire can cause a serious collision simply by failing. A sidewall blow out can be caused by uneven wear or tire material that's too old. This tire failure can cause a vehicle to spin out even on the most even roads. High-quality tires in excellent condition can help you stop on a dime and keep you and your passengers safe.
                 
Efficiency: Just as seasonal tires can help you to maintain efficiency, the correct tire pressure also can ensure that your vehicle runs efficiently. Low tire pressure can mean that your vehicle has to work harder to turn, accelerate, and brake, lowering your overall fuel economy.
Audi Tire Services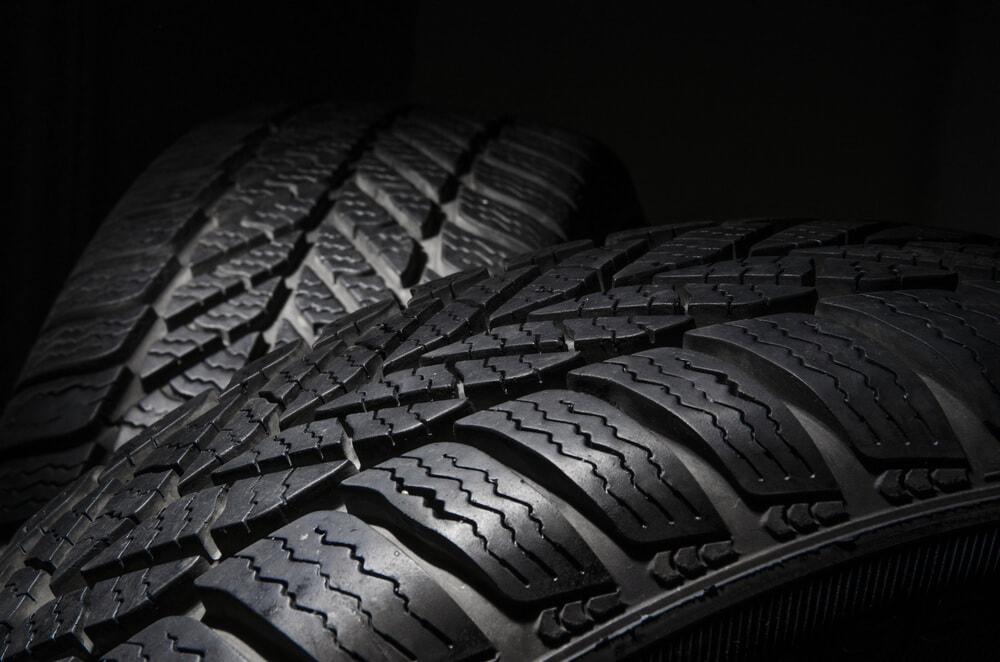 To ensure that you're getting the most out of your vehicle, bring your vehicle to the professionals at your local Audi dealership to get regular tire services, including tire repair, tire replacement, tire inspection, tire pressure check and inflation, tire rotation, vehicle wheel alignment, and balancing. You can get all of these services and learn about our great new and discount tire deals at Audi Devon.
Make a Tire Service Appointment
When it's time to get your vehicle's tires serviced, take it to your local Audi dealership near Conshohocken, Malvern, and Devon PA. Audi Devon offers a full-service Audi service center complete with the tire services and products you need to keep your vehicle running smoothly for years to come. Whether you're looking to replace your tires, find great deals on discount tires, get a tire repair, or even just a tire inspection, we'll be happy to help you maintain your investment.
The service center at Audi Devon is located at 222 West Lancaster Avenue in Devon, PA. Our service team is available during our regular hours Monday through Thursday from 7:30 am until 8 pm, Friday from 7:30 am until 6 pm, and Saturday from 9 am until 4 pm.
Schedule a tire service appointment online now or give us a call at 877-245-7161 to speak to a tire expert.
What is the Right Tire Pressure for My Audi
Winter Tires vs. All-Season Tires