How do I find a used Audi dealer near me? It's a question we've heard often in our years of serving Devon and Malvern customers. Although we dedicate a lot of time to those areas, we are proud to serve other Pennsylvania cities as well. If you are looking for a used Audi dealer near Collegeville, PA, we hope you'll choose Audi Devon for your vehicle needs.
A Look at Collegeville PA
When you think Pennsylvania, you probably think history first. For Collegeville, PA, that's definitely true. Collegeville is close to the Valley Forge National Historical Park, home of George Washington's Valley Forge encampment. Here, you'll also find Washington's Valley Forge house on the Schuylkill River, along with plenty of trails and monuments. Revolutionary War buffs will have a blast, as will tourists and natives delving deeper into the time period.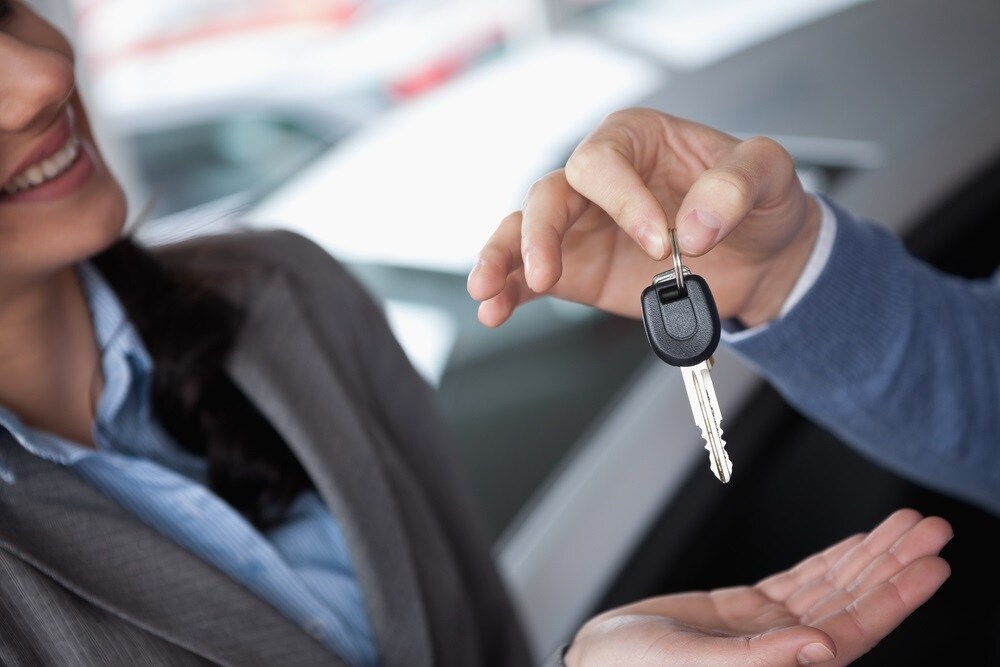 Collegeville area also offers a variety of outdoor locales and activities. Spring Mountain Adventure is one of our favorites. Although Spring Mountain is advertised as a ski resort, it also offers hiking, zip lining, and a variety of snow sports. As fall and winter approaches, everyone from neophyte snow athletes to black diamond experts will seek these opportunities, so plan your experience now.
Whether you prefer the indoors or outdoors, you'll need a reliable car like an Audi to get to Collegeville and beyond. Whenever you need a new or used Audi, let Audi Devon be your used Audi dealer of choice. We have served Pennsylvania for many years, put our customers first, and are always looking to expand our base.
Why Choose Us?
Why Audi Devon, when I could choose any used Audi dealer near me? you might ask. One answer is the scope of our inventory. We offer dozens of new and used Audi models in all configurations and trim levels, from the A3 and A4 sedan to the Q5, Q5S, and Q7 SUV. Whether you're looking for a traditional sporty, sassy Audi or a family-friendly crossover with more space and features, we have you covered.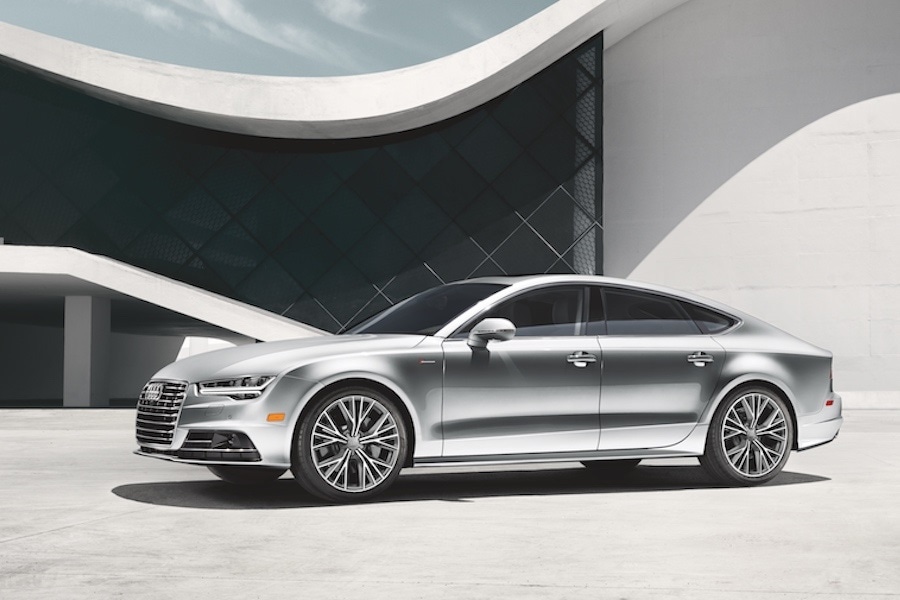 In addition to new and used vehicles, we offer a selection of certified pre-owned (CPO) Audis. A CPO Audi is unique in that it has received manufacturer and dealer testing and approval before ever entering the lot. Each CPO vehicle comes with a one-year warranty, which encompasses unlimited vehicle miles. If you aren't sure which CPO Audi you want, our online buyer's guide can help you narrow your choices.
Quality Cars, Quality Service
 Whether you're a Pennsylvania native or a tourist looking for a reliable car during your visit, you can count on Audi Devon's service. We offer quality customer support six days a week, plus 24-hour customer service on our CPO vehicles. The highly trained technicians in our service center cover everything from routine maintenance to auto repair. We never want a customer to have an accident, but if you do, go to our collision center for expert, compassionate assistance. Our technicians use advanced technology and the latest tools to repair your car and get you back on the road as soon as possible.
If you have questions about our inventory or services, please visit Audi Devon or contact us online today. We look forward to serving you.