If you're in the market for a used Audi vehicle, such as the A4, S4, Q3, or Q5, Audi Devon is the place for you. We offer a massive inventory of used Audi models for you to choose from, all equipped with some of the most desirable features and amenities on the market, so you're sure to find your perfect fit.
Learn more about the benefits of choosing us as your used Audi dealer near the Main Line, PA, and find out why so many local drivers count on us for all their automotive needs.
About the Main Line PA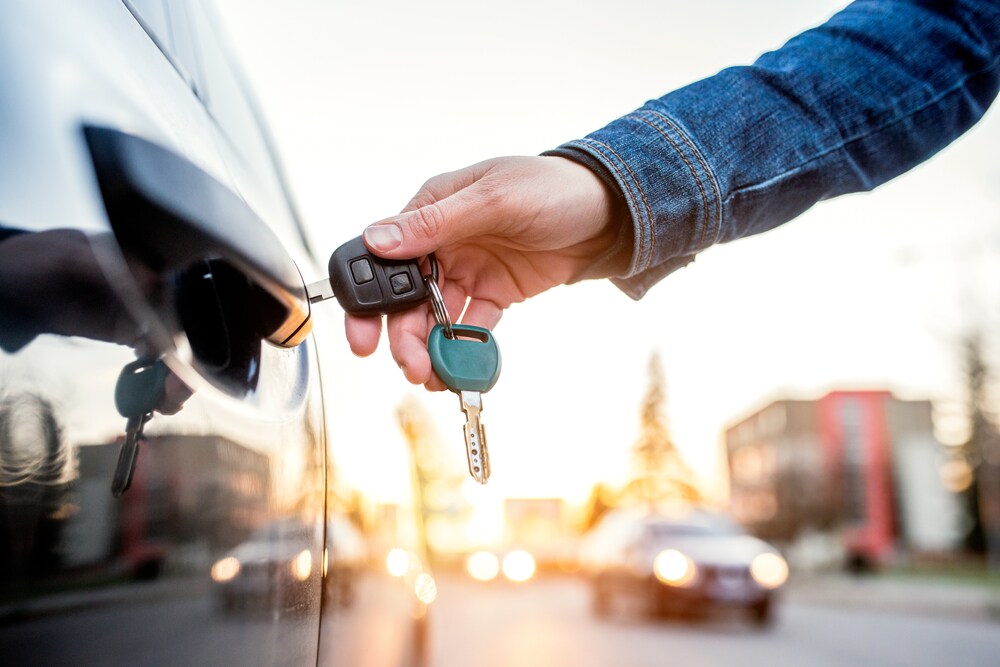 The Philadelphia Main Line, known as the Main Line, is a region of suburban Philadelphia in Pennsylvania. It earned its name from its location along the Pennsylvania Railroad's once prestigious Main Line, and it runs from Center City to Lancaster Avenue.
Because of its proximity to the railroad, the Main Line became one of the wealthiest regions in the area, filled with sprawling country estates. Now, it's home to many historic attractions, such as the Appleford Estate, which is a 300-year-old estate, arboretum, and bird sanctuary; the Bryn Mawr Film Institute; and the Chanticleer Garden, an estate and botanical garden. The prestigious Devon Horse Show is also held here, which is the oldest and largest multi-breed horse show in the country.
If you want to experience all the history in the Main Line, PA, behind the wheel of a luxury vehicle, our dealership is the best place to begin your search.
Browse Our Used Audi Inventory
From regal SUVs to sleek performance sedans, the Audi lineup has plenty of appealing vehicles to suit many driving personalities, and no one has a better selection than our dealership. We carry a massive inventory of used Audi models in a variety of trim levels, ensuring that you can find the vehicle with all the attributes that matter most.
If you're just getting started in your search, our sales representatives will be happy to help you learn more about the Audi lineup and recommend a few options. Your satisfaction is of utmost importance to us, so we'll work hard to find you a vehicle that's an ideal match for your needs.
Audi Financing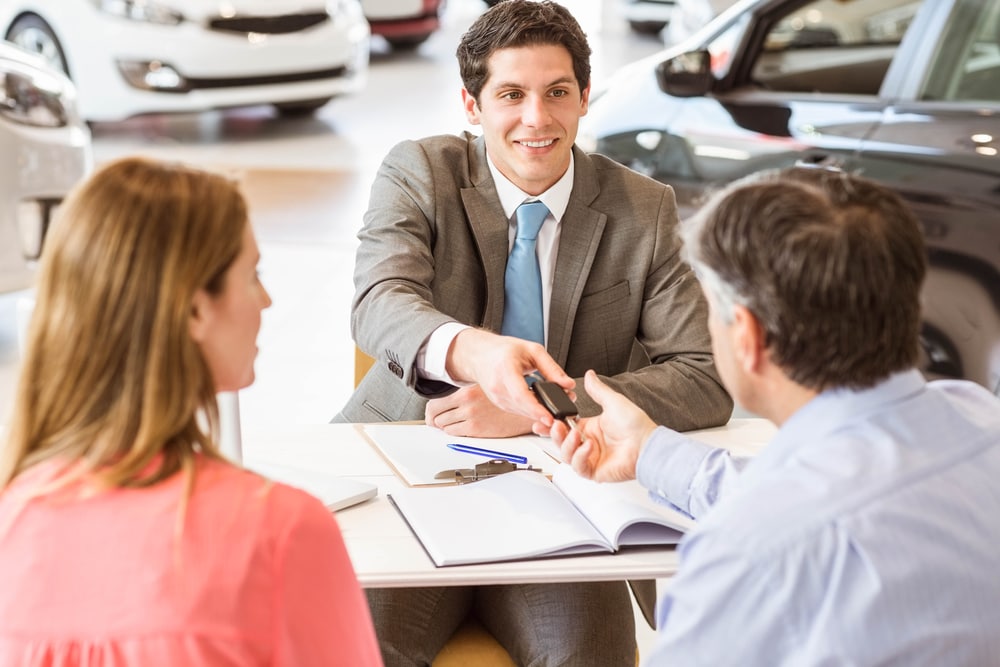 After you find your favorite used Audi model, it's time to visit our finance center to speak with an expert about your auto loan options. We'll be happy to guide you through the financing process and help you explore the available options so that you can leave our lot feeling secure in your decision.
We also have many tools and resources online to help with the planning process. Here, you can learn more about our used Audi inventory, research a few models, find out more about financing, and browse our vehicle specials, all at your own convenience.
Visit Us
If you're looking for a used Audi vehicle, visit the used Audi dealer near the Main Line, PA, with the widest selection of vehicle options, Audi Devon. Many local drivers rely on us for all their automotive needs, so call or stop by today to see what we can do for you!