There are a lot of perks to being a used Audi dealer near Philadelphia, Pennsylvania. For one, being close by means we get to enjoy all the exciting events the city has to offer, like a tour of the Eastern State Penitentiary or a live concert at the Electric Factory. Of course, there's nothing like catching a game at Lincoln Financial Field. Go Phillies!
One of the major benefits of being a reputable used Audi dealer near Philly is that we get to help hundreds of drivers find a great car at a great price. At Audi Devon, we're here to help you find a high quality preowned Audi.
Incredible Selection of Used Audi Models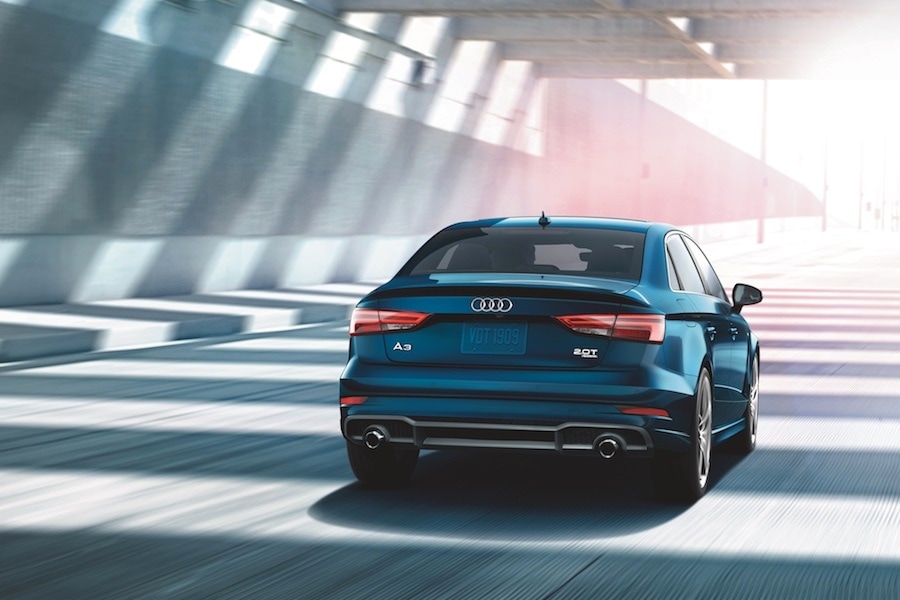 Finding the right Audi means having a large selection to choose from. At Audi Devon, we carry hundreds of used Audi vehicles for you to shop. From the Audi A3 to the Q5 and everything in between. Plus you can easily shop our inventory online which means you can find your next Audi in the comfort of your own home.
Just head over to our preowned inventory page to start browsing by model, body style, year, price, and more. You can learn all about each model in our inventory and even save the car to view later or get helpful price alerts automatically sent to you if the price goes down.
At Audi Devon, we're making it easier for drivers to find and but the vehicles they need.
Financing Your Pre-owned Audi
One of the best parts of buying a used car is the incredible value they can provide. However, you're probably still going to need some help financing the vehicle. So, let our professional finance department do the work for you and work with local banks and lenders to get you the credit you deserve.
We'll help you complete the simple credit application and then find you the best offer. We'll even make sure you get the most value for your trade in so you can put it towards the purchase of your Audi.
Want to get started and save time at the dealership? Complete your credit application online using our safe and secure application portal.
Certified Pre-Owned Audi Models
Why get a used Audi when you can purchase a certified preowned (CPO) model instead? In order to be certified, a pre-owned Audi must pass a series of rigorous tests and inspections. Only the highest quality used Audi vehicles are eligible for certification.
Once certified, the CPO Audi comes backed by a special manufacturer warranty that gives you additional protection and peace of mind. All CPO Audi vehicles may be used, but not all used Audi models are CPO. Explore the difference at Audi Devon today!
To schedule your personal test drive, contact us at Audi Devon. As a used Audi dealer near Philadelphia, we have years of experience working with city drivers and fully understand what features and technologies are important to you. Don't wait-call today.