If you're looking to buy a used car, you need to read these Used Car Buying Tips from the team at Audi Devon. As experts in the field, we understand you have specific concerns relating to your next car purchase that may be different from a new car buyer. We've broken down the buying process into two simple steps.
Check it out now, then shop at your local used car dealership near Devon and Malvern to start your used car search today.


Step 1: Decide What, How Much, and When
The first step to buying a used car is deciding exactly what you need in terms of a vehicle, how much you want to or can afford to spend, and when you want to buy. Let's dive deeper into those three.
What Kind of Car Do You Need?

This is an important question because it involves many little details. How many passengers does your vehicle need to be able to hold? If you have a large family, an SUV or a minivan may be your best option. If you have just you and your spouse to carry around, then having a sporty coupe could be the perfect fit. Decide what kind of vehicle you need based on passenger capacity, cargo capacity, performance needs, and driving capability.
How Much Do You Want to Spend?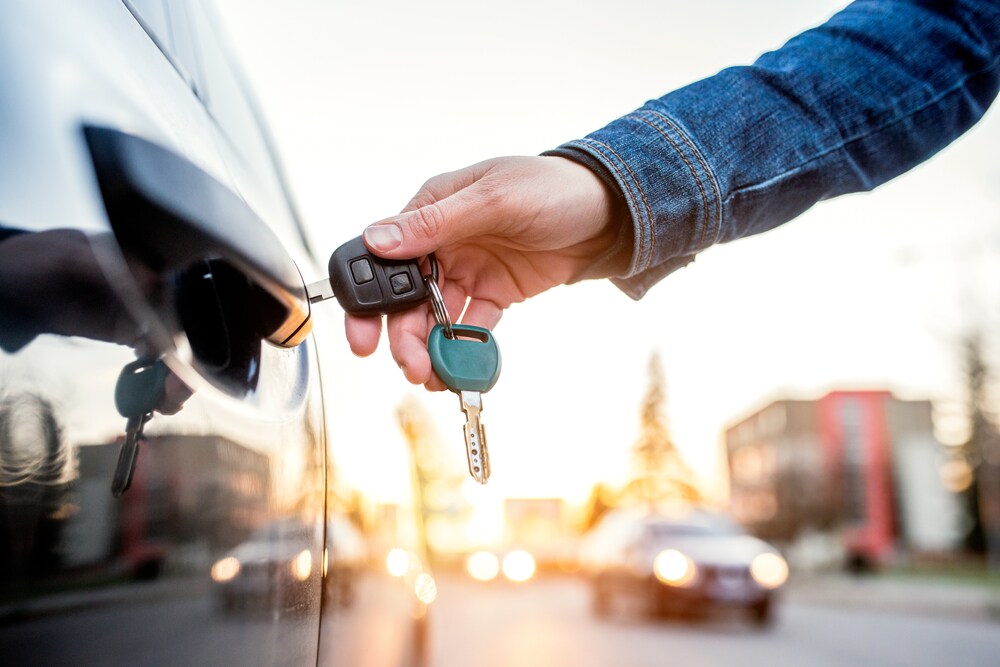 If you're on a strict budget, buying a used car is a great choice. Not only can you spread your money further, but you won't have to worry about wasting money on depreciation if you decide to sell in a year or two. This step involves looking at your personal finances and deciding on a healthy monthly budget. You'll want to make sure the car payment will be possible even if you change jobs, relocate, or go through another major change because missing a payment can severely affect your credit score.
Best Time to Buy a Used Car?

This is probably the most important question because it relates to how much time you should devote to shopping for your next vehicle. If, for example, you need a car immediately, you'll want to start shopping through the inventory at your local used car dealer now. But if you have some time to spare, you might consider working with the team at your local dealership to help find the perfect vehicle that checks all the boxes.
Step 2: Start Shopping
Wow, that was easy! Now that you know exactly what you're looking for after reading these used car buying tips, you can start shopping through the used car inventory at your local used car dealership near Malvern and Devon. At Audi Devon, we have our huge used car inventory online, as well as a wide selection of Certified Pre-Owned Audi vehicles for you to choose from.
When you're ready to move to the next step in the buying process (the test drive), you can give us a call and schedule an appointment. Let us know if you have any questions and we'll be happy to answer them during your used car test drive!