Purchasing a car is a monumental investment, one that requires research to ensure you're making decisions that effectively suit the needs of yourself and your family.
That's why it's important to understand the ins and outs of car buying through articles such as this used car buying guide from Audi Devon. Below, we've broken down the buying process into three simple steps, so you can discover what you need to know and get started shopping.
Check it out now, then head to your local used car dealership near the areas of Devon, Malvern, and Phoenixville to start your used car search today.
Step 1: Choosing the Ideal Vehicle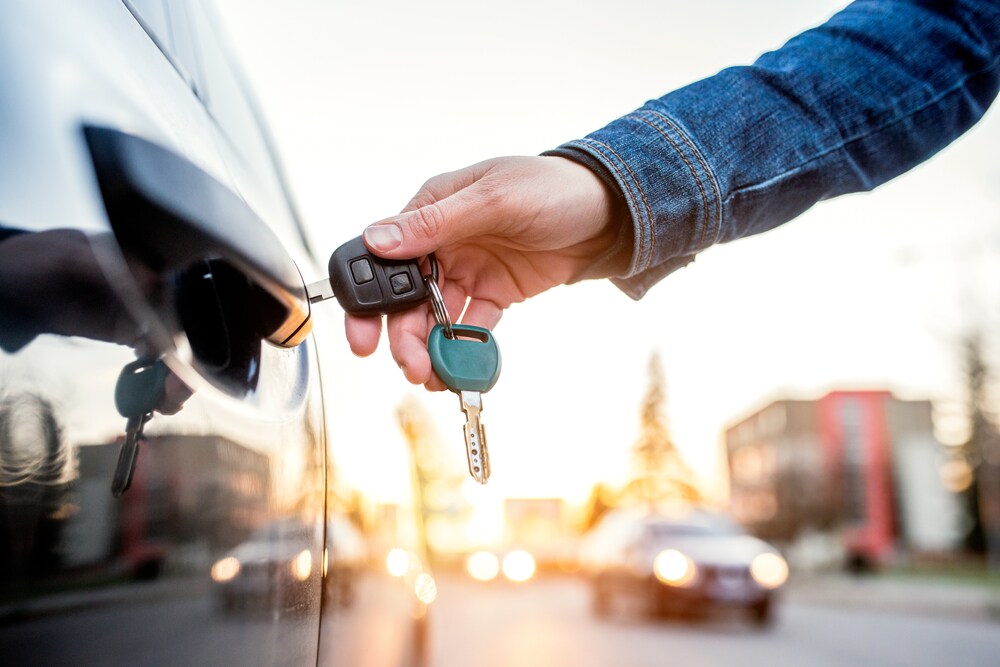 Buying a used car begins much like any other major purchase, that is, figuring out exactly what you're looking for. Are you on the hunt for an SUV to accommodate your growing family, or do you require a sporty sedan to conquer the morning commute?
During this step, feel free to have a look at our online used car inventory, where you can use the sidebar on the left-hand side for personalized browsing. Select as little or as many parameters as you like, choosing to filter by a specific year, body style, or even price range.
It's also important to consider all factors of your potential vehicle, including passenger capacity, cargo capacity, performance needs, and driving capability. You can find most of this information on the corresponding page of each used vehicle housed on our website.
Step 2: Finding the Right Fit for Your Budget
Buying a used car makes for a great financial decision. For starters, you'll be able to find vehicles with premium trim levels and package options in a format that best suits your needs. Furthermore, once you've paid off the loan, you won't have to make any additional monthly payments.
During step two, we recommend taking a look at your personal finances and deciding the ideal amount you'd like to set aside for your upcoming purchase. On-time payments are great boosters to your credit score, so finding the right option to make this happen is greatly beneficial.
Speaking of finances, did you know that our dealership has established relationships with several local banks and lenders in the area? That's right, and we'll use these connections to help you secure a loan at a competitive rate.
Step 3: Visiting Our Dealership & Getting Started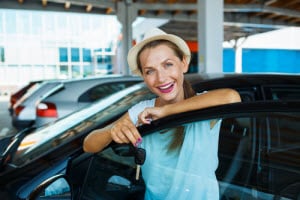 You've taken a peek online and found some vehicle options. You've figured out how you'd like to manage your finances regarding upcoming monthly loan payments. What's next?
Next, it will be time to pay us a visit! Here, our knowledgeable sales associates will give you a tour of our showroom floor, answering any questions you may have about our used vehicles. You'll even be able to take one or two for a test drive to get a better feel for how it handles on the road.
From there, you'll be taken over to our finance department. With the help of one of our expert finance personnel, you'll be able to use your pre-approved finance application to finalize your payment details.
Before you know it, we'll be handing over the keys to your used car!
Buy Your Used Car Today
Now that you've read our used car buying guide, it's time to put these words into action.
When you're ready to move to the next step in the buying process, give us a call and schedule an appointment for a test drive-or simply stop in to have a look around our showroom. If you ever have any questions, the team at Audi Devon near the Devon, Malvern, and Phoenixville, areas, are always here to help.
We look forward to working with you!