If you're a fan of the People's Light Theater, or you like to take the family for a visit to see the whimsical art of Wharton Esherick at his namesake museum, you likely want a stylish, reliable way to get there. Our
used car dealer
near Malvern, PA, has a wide selection of Audi vehicles that will make your outings extra special.
Read on to see what we have to offer at Audi Devon, and then pay us a visit to see our selection in person. 
A Wide Selection for Discriminating Tastes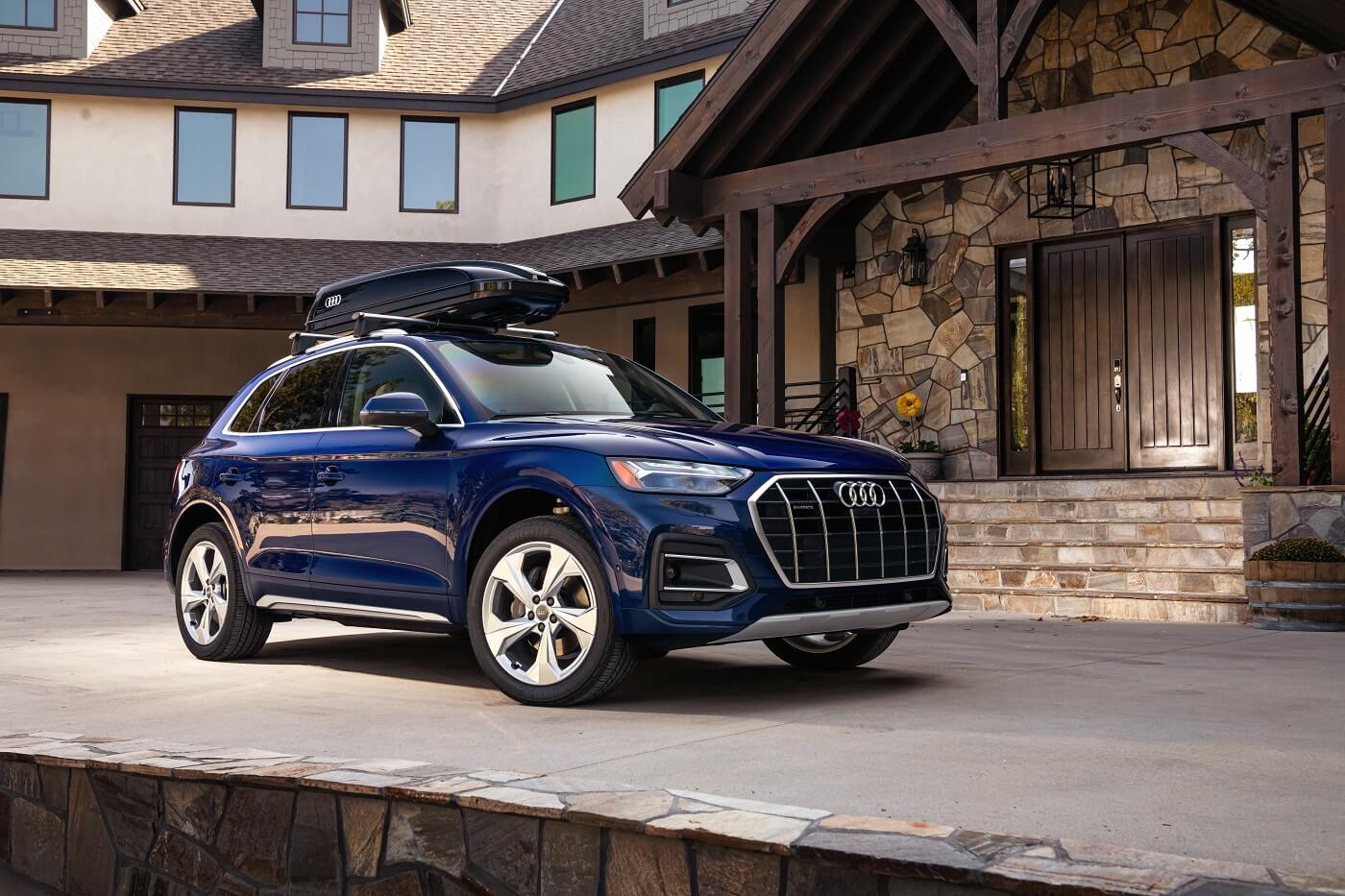 You can peruse our selection right from the comfort of your home, or wherever you may be right now. You'll see that we offer a wide selection of Audi models to suit different lifestyles. Yet each one is tailored to suit individuals with refined sensibilities.
The luxurious Q5, a sophisticated and spacious SUV, can easily accommodate a family, or a group of your favorite friends. You'll find gorgeous standard leather upholstery, wireless phone connectivity, rear air conditioning, and more.
Certain versions of the elegant A4 sedan offer 41.3 inches of legroom in front, and 35.2 inches of legroom in the back seat. That satisfying amount of space is comparable to what you'll find in many SUVs.
When it comes to space, convenience, and state-of-the-art amenities, you have many options.
Financing Options that Fit Your Needs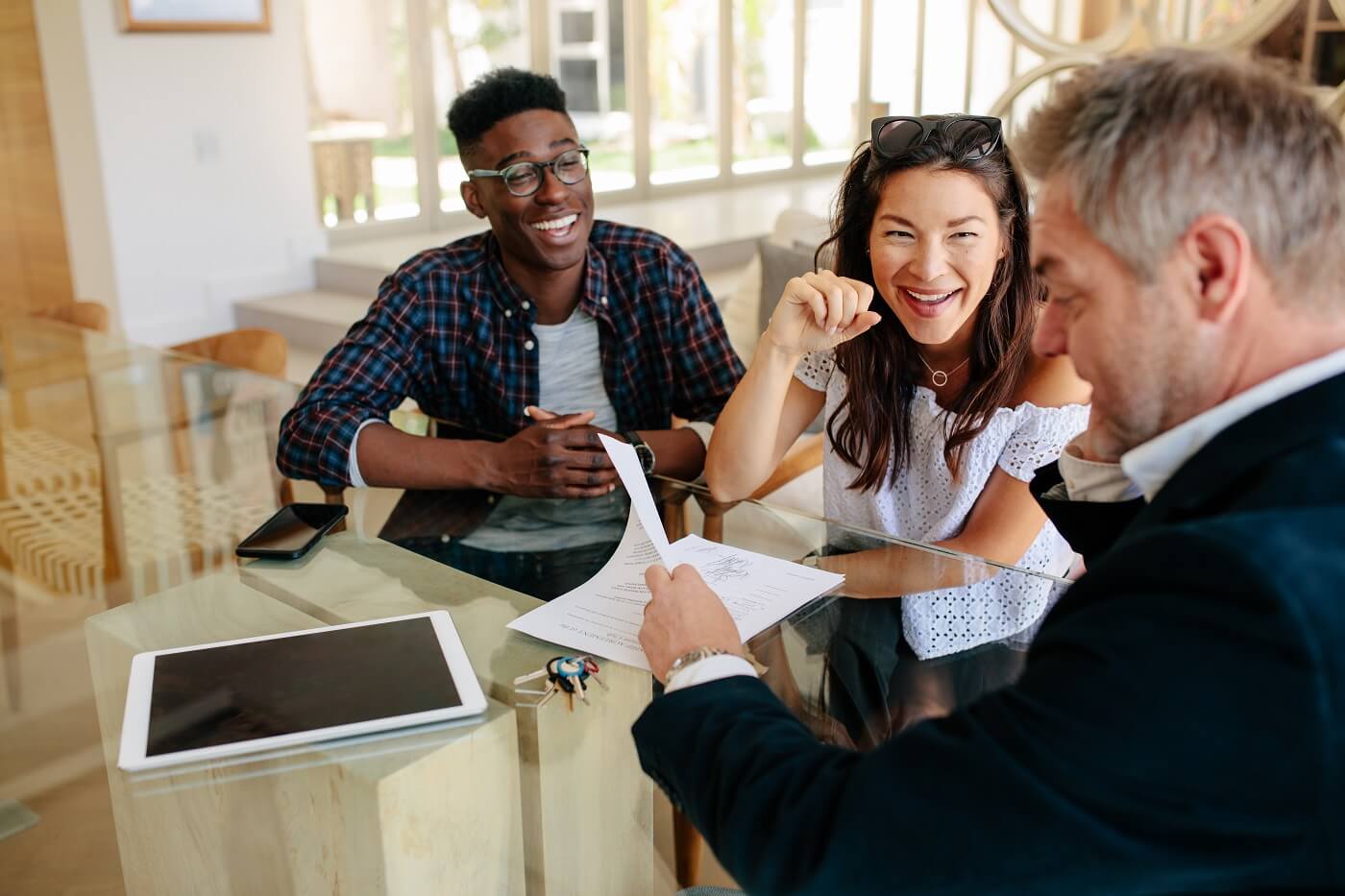 You can start the process of financing your next Audi right away by completing our online finance application. Preapproval could take just moments, and your information will be sent right to our office.
Before your appointment, you can also use our KBB® Value Your Trade tool to get a Kelly Blue Book® estimate of your trade-in's worth. When you meet with our financing experts, they'll have a talk with you to find out what your needs and goals are.
They'll also verify your offer, so we can use the proceeds of your trade-in to pay down the balance on your new loan. Be sure to ask if there are any current specials that could apply to your sale, and we'll help you take advantage of those offers as well.
Give Your Audi a Long, Healthy Life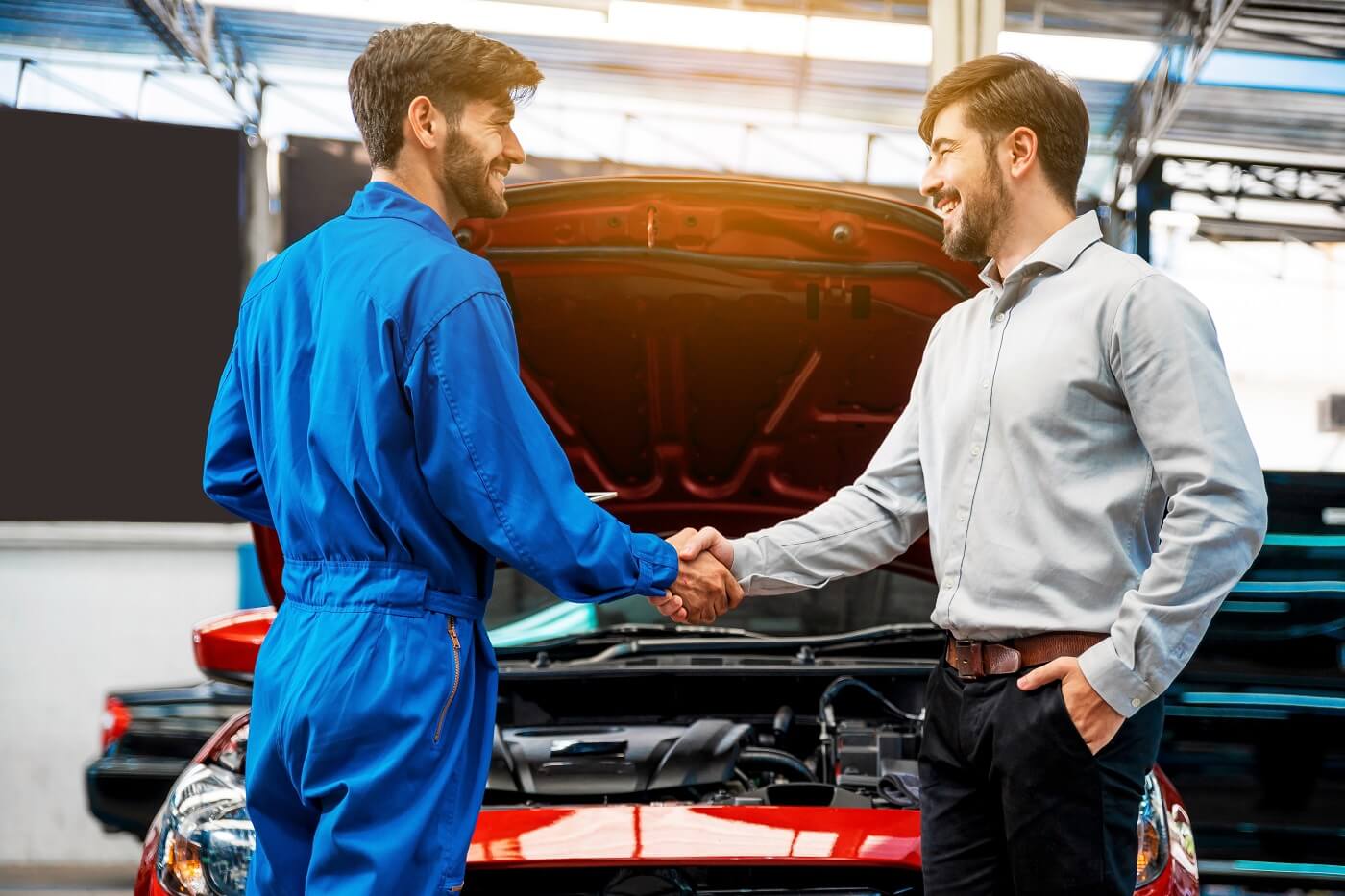 Nothing has the power to optimize your Audi's performance and lifespan like scheduled maintenance. Regular care will help the experts to spot issues early on, and help you avoid costly repairs down the line.
At our service center, we can complete all your routine maintenance, including:
Oil changes
Brake checks
Engine fluids replacement
If you're not sure how often to have work done, go to our Service Center page and click on View Owner's Literature. You can enter your Audi's VIN number-or its model, year, and trim level-along with mileage in this online tool. You'll be provided with a suggested schedule for all maintenance items.
Our expert technicians use Audi Genuine Parts which are recommended by the manufacturer for top performance potential. By placing your Audi in our hands, you can give it a long and healthy life.