When purchasing a used vehicle, choosing the right ride for your drives throughout Devon, Malvern, and Phoenixville, PA, is only one aspect of the process. In order to receive the keys to your car, you must also work out the financial details.
That's where Audi Devon's finance team comes into play. Once you've explored our showroom and test drove your favorite pre-owned vehicle, they'll help you develop the right payment plan.
To learn all about used car financing and the services we offer, keep reading below!
The Basics of Automotive Financing
---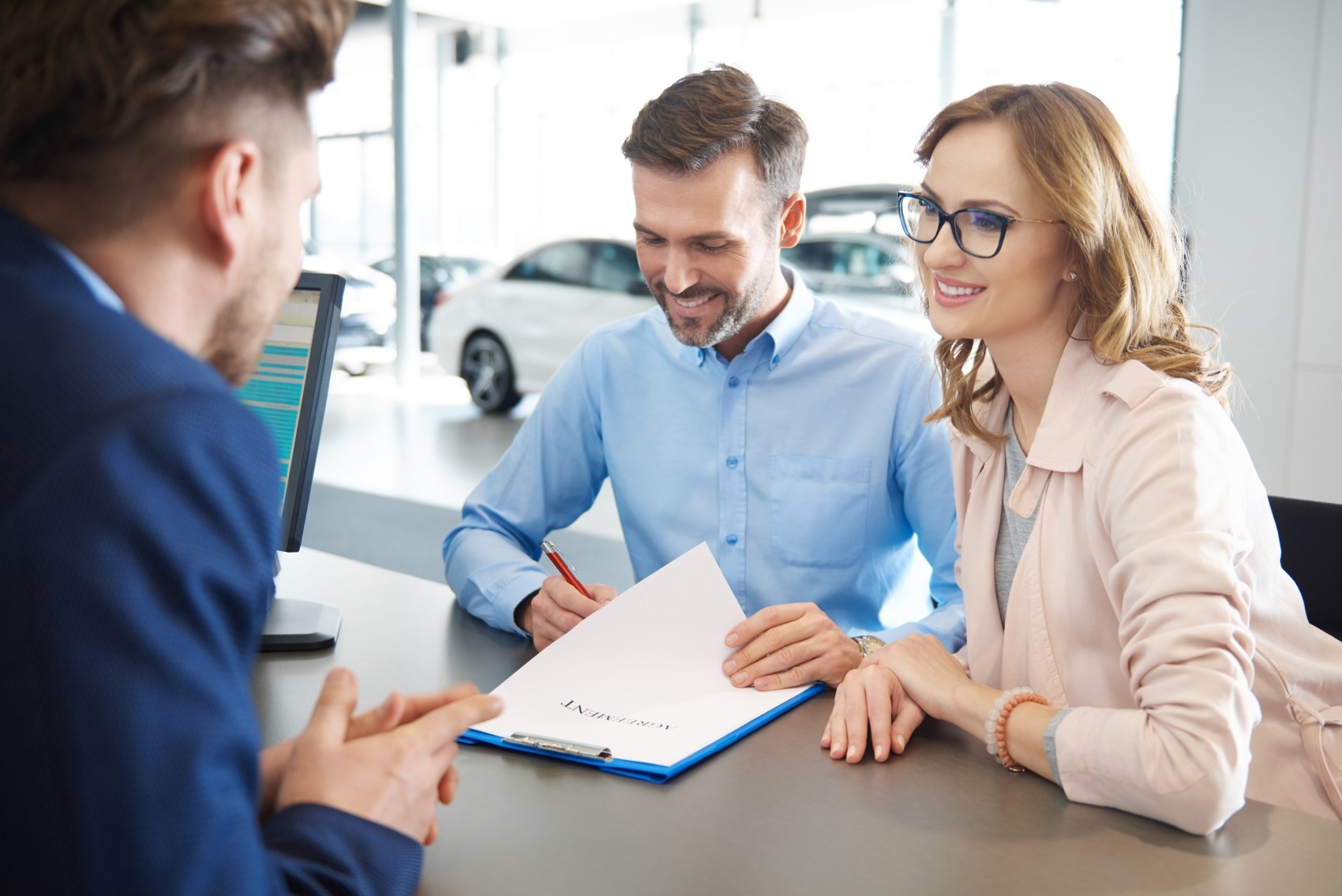 Before we delve into the specifics of our financial offerings, let's take you through an overview of what automotive financing entails.
Unlike leasing, financing is the process of owning a vehicle through applying for a loan that is paid off in monthly installments. Once the loan is paid in full, you take full ownership of the vehicle. This is a great option for a lot of folks who would like to enjoy the extra benefits provided with eventual diminishing payments.
Financing has plenty of other benefits as well. Since you will eventually pay off the total cost of your vehicle, that leaves you free to customize it however you'd like. Add custom rims, paint, and more and let your personality shine through. You also won't have any mileage constraints with financing, providing ample opportunities for travel and exploration around the area.
---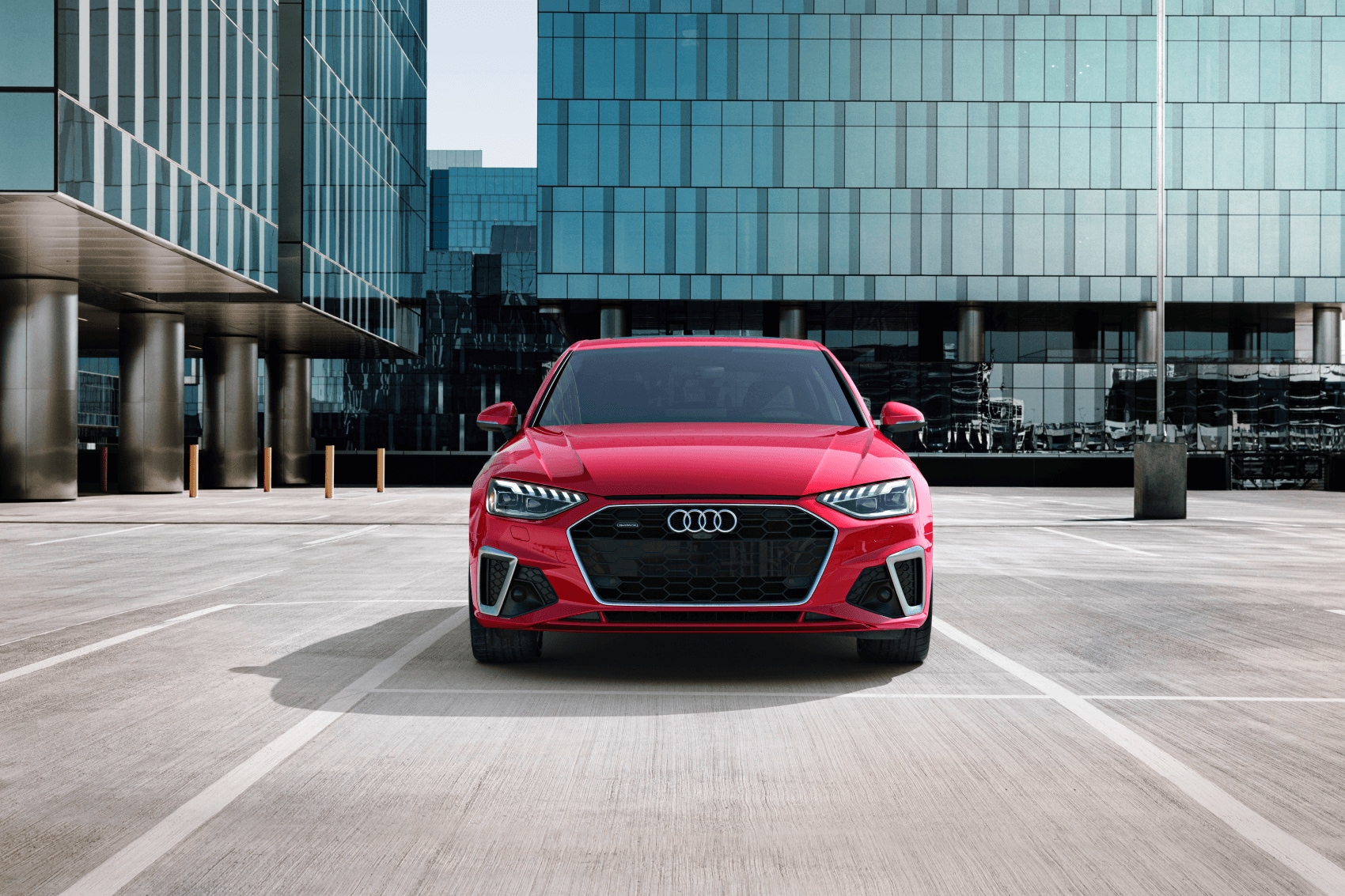 Now that you know the ins-and-outs of financing, you'll want to look for the right vehicle. Our website displays a selection of pre-owned specials. These specials apply to some of our most popular vehicles, such as the 2020 Audi A4, 2019 Audi Q5, and the 2021 Audi Q7.
Whether you're in the market for a sedan, crossover, or SUV, we've got the vehicle for you and in a format that best fits your needs and lifestyle.
Keep in mind that the vehicles within our pre-owned specials do rotate frequently, so be sure to check back as it gets closer to your visit to our dealership.
Our Streamlined Financing Services
---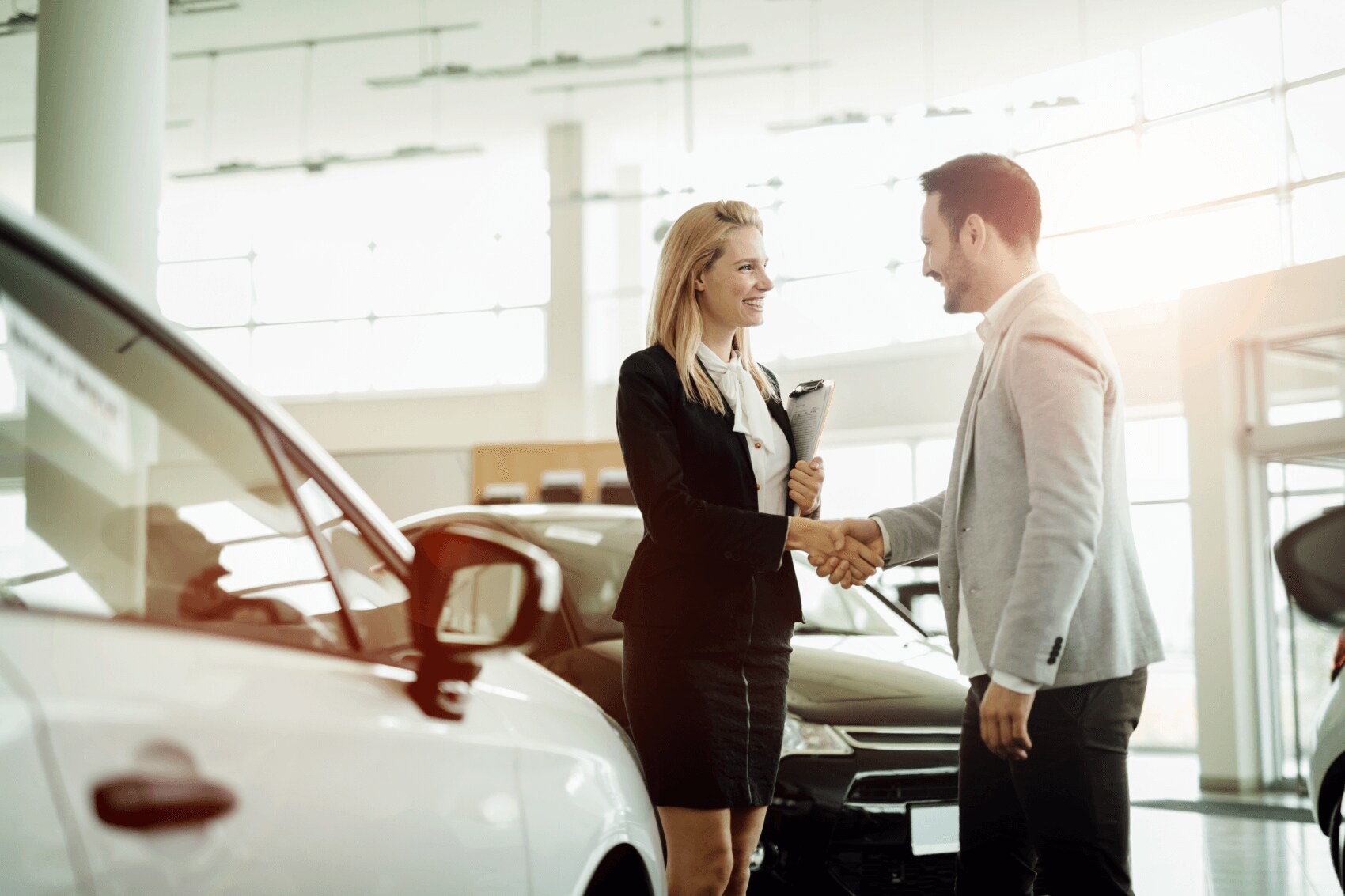 Once you've picked out your favorite car, it will be time to head to our finance center to complete the purchasing process. We'll help you complete your finance application or pull up your completed form if you filled it out online beforehand.
Either way, you can get pre-approved for the loan quickly. Speaking of loans, we have solid relationships with local banks and lenders in the area. We'll use these connections to work to secure a loan at a fair rate.
If you have a vehicle you'd like to trade in or sell, we can gladly help you determine its value, which could possibly be used towards your next purchase.
Before you know it, we'll be handing over the keys and sending you off in your used car!
Contact Us to Start the Used Car Financing Process Today
We can't wait to help you get behind the wheel of a used vehicle from Audi Devon. To explore our inventory and speak with a finance expert, stop by or call our Devon, Malvern, and Phoenixville, Pennsylvania, area dealer today.
We look forward to assisting you!