What brings you to the decision of selling your vehicle? Are you itching to give your morning commute a sporty upgrade? Maybe you're looking to take some road trips around Devon, Malvern, and Phoenixville, PA, and need something with a bit more space?
No matter what has prompted this choice, the team at Audi Devon is here to help. Not only will we help you find a new car, but we will also buy your car. Through our expert financial staff and convenient online resources, we make the selling process easy and enjoyable.
Learn all about the automotive selling process and the services we offer in the sections below!
Benefits of Selling Your Car to Our Dealership
---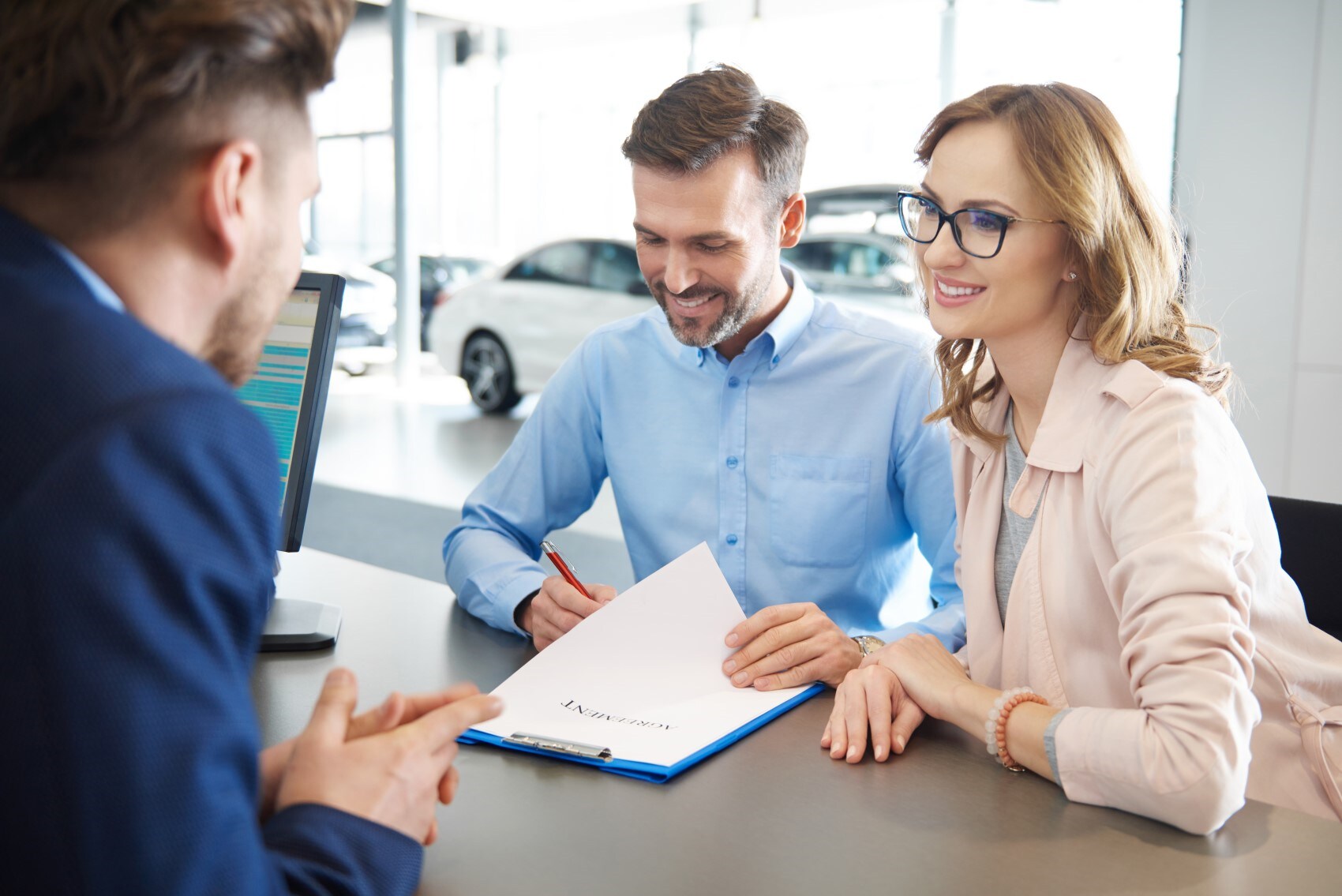 The time it takes to sell big ticket items on your own can be quite lengthy. Whether you're trying to move your unused couch, television, or in this case, your automobile, it's a multi-step-and sometimes a multi-day-process.
Our dealership works to remove the extra variables involved in the selling process. The paperwork, for instance, is filled out by our team, allowing you to continue on with your daily routine. Plus, we'll work quickly to provide your vehicle's value and can even present this offer to you that same day.
There's more, too. Chances are you're planning on replacing the car you're selling with something new. Well, when you visit our finance department to finalize the details of your sale, you'll literally be steps away from our showroom. That means you can start searching right away!
How to Prepare for the Selling Process
---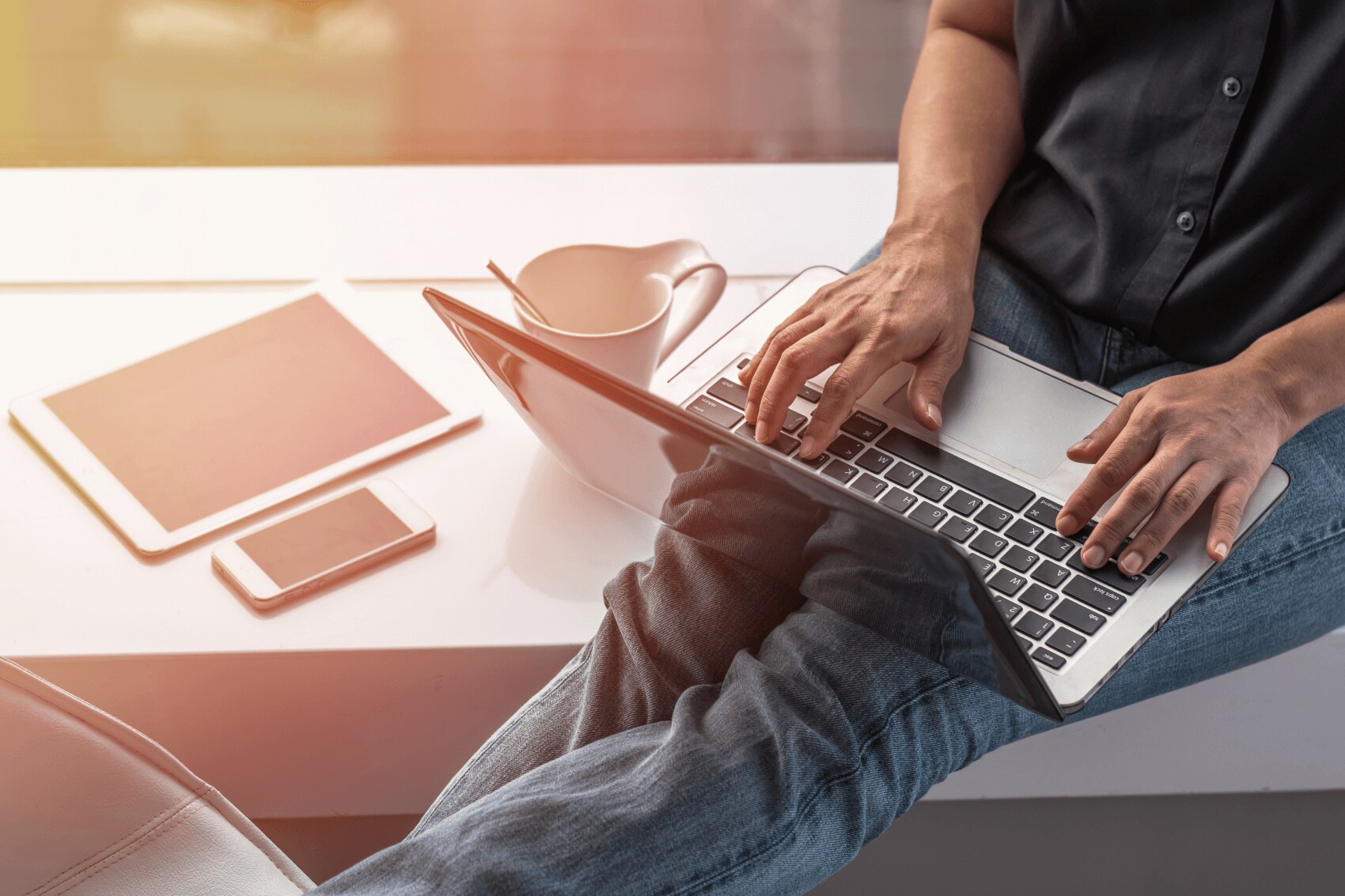 Before meeting with our finance team, it's recommended to get an estimate of your vehicle's trade-in value. This can be done by using the Value Your Trade tool on our website. Fill out the corresponding information regarding your vehicle's details, and soon enough, you'll be given the Kelly Blue Book® value of your vehicle.
Here are some additional tips to get your car ready to sell:
Remove personal items: It's important to ensure your car is emptied prior to the sale. Don't forget to check the glove compartment, seatback pockets, and center console for any personal belongings you may have missed.
Gather necessary documents: You'll need your car's title to finalize the sale, so be sure to have it on hand. You should also grab your vehicle registration card.
Give it a good cleaning: Ensure your vehicle is looking it's best when you bring it to our dealership by cleaning both the interior and exterior.
Working with Our Finance Department
---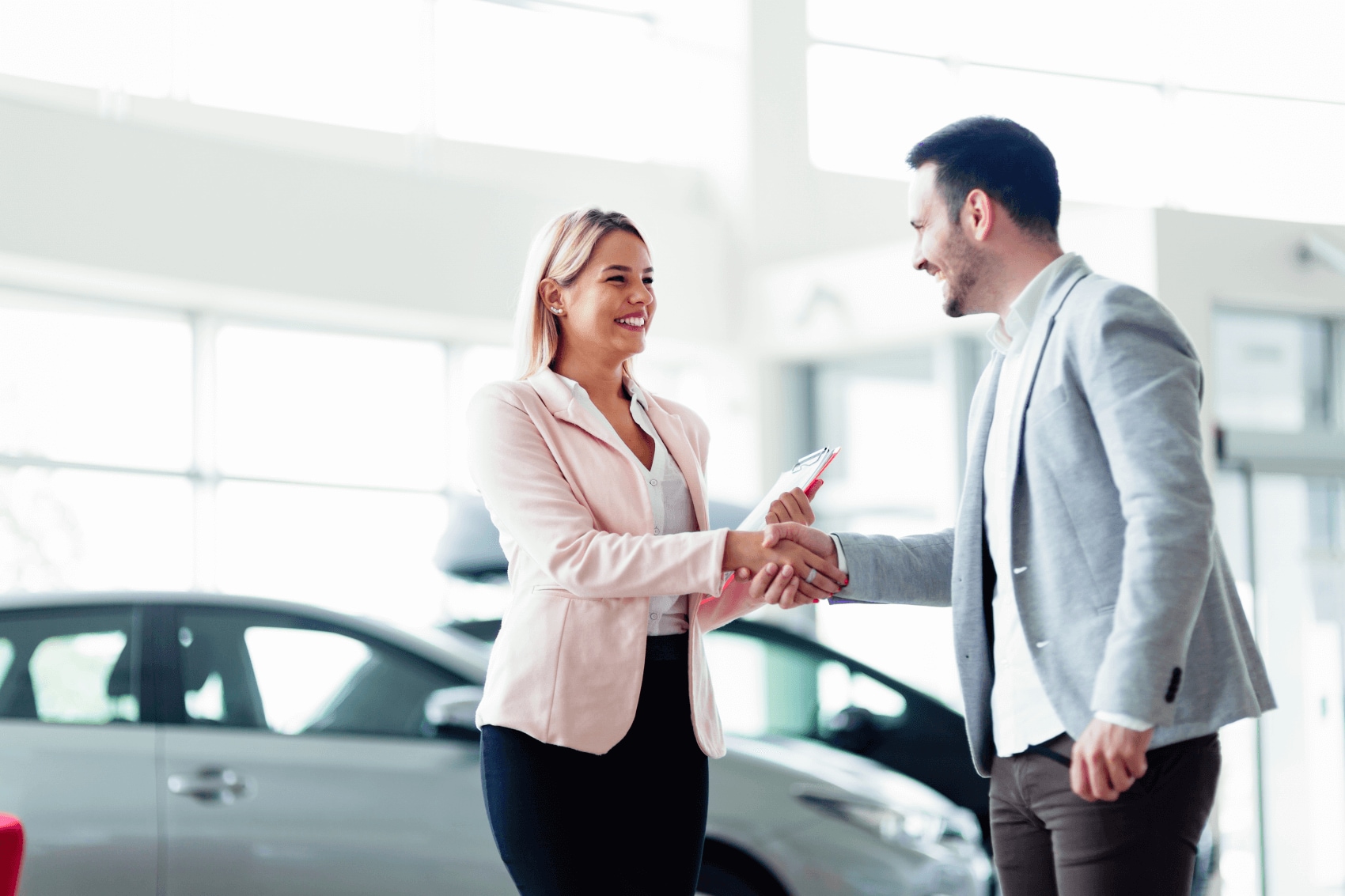 You've gotten everything ready, and now it's time to begin the details of your sale. When you step into our dealership, let a member of our staff know you're looking to sell or trade in your vehicle, and they'll guide you towards our finance department.
From there, the sale will take place. Our team will look at your vehicle to ensure it's in proper condition. If necessary, our maintenance crew will examine the vehicle as well.
Once the car has been looked at and the paperwork has been filled out, we'll present our offer! As we mentioned above, you can use this offer to start shopping for your next ride. However, if you're not quite ready to start shopping yet, we'll be here when the time comes.
Sell Your Car Today
Now that you know we will buy your car, it's time to get started!
Folks in the Devon, Malvern, and Phoenixville, Pennsylvania, areas, can stop by Audi Devon to begin the sale of your vehicle today. We look forward to working with you.